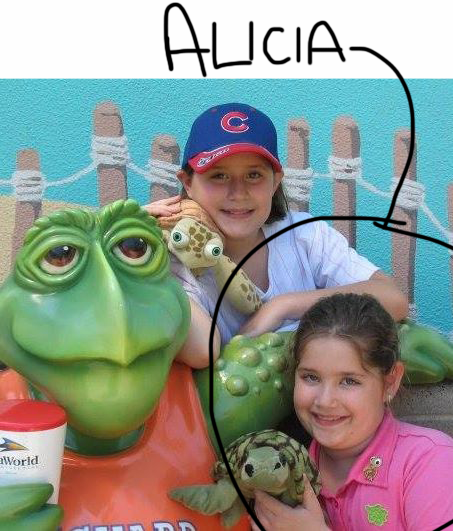 General Manager: Alicia Caffero emerged from a dark hole, deep in the suburbs of Chicago, on April 19 of 1997. From there, she grew into the loud and lively drag queen enthusiast she is today. Alicia runs two radio shows and goes by many aliases, such as DJ In, DJ Out and DJ Turnip. She is knowledgeable in subjects of all kinds, both typical and controversial. There is no one quite like Alicia, and because of this, she remains as one of FBI's top most wanted. *
* If you have information regarding Alicia Caffero's whereabouts, please contact (202) 324-3000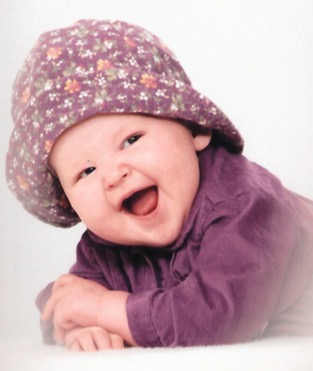 Assistant: Kenzie Tartaglione is probably the greatest assistant Alicia Caffero has ever had, not that Alicia's had enough assistants to really measure her greatness by. Kenzie has previously been published on Black Squirrel Radio before she moved on to the epitome of all college radio that is SCAD Radio. She also runs her own blog (where she could probably be more successful if she remembered it existed.) Outside of SCAD Radio, Kenzie does the thing known as acting. You can find her pretty much any time of day yelling and/or crying about Supergirl.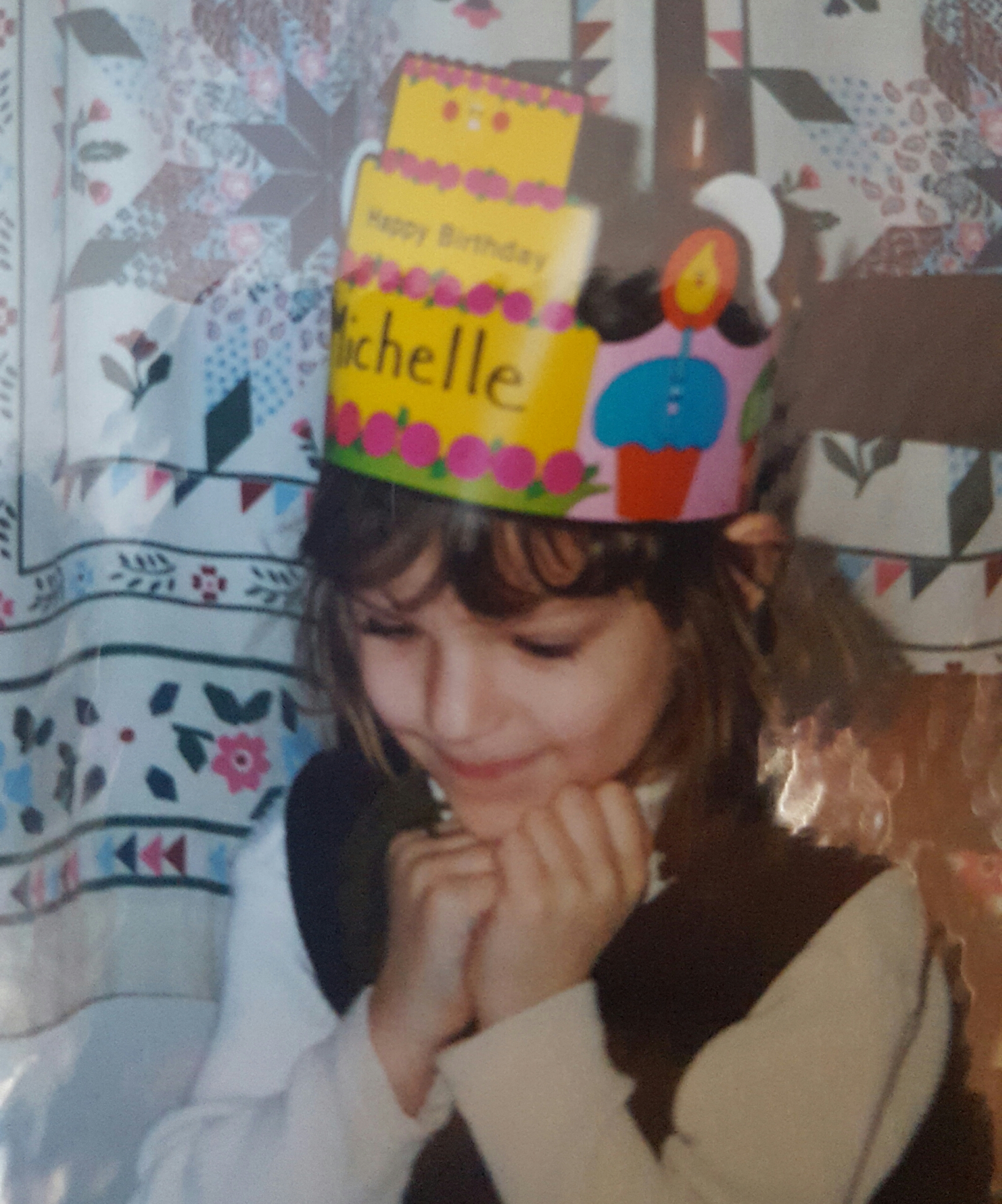 Program: The third child of four, Michelle returned to her family's New York estate a WWII hero. She never wanted to join the family business, but circumstances changed when a rival family attempted to off her father and put the squeeze on their olive oil business. In retaliation, she made a crucial decision to off the man responsible and the cop that protected him, sending her into hiding in Sicily. War broke out in New York, and while her father recovered, the death of her oldest brother brought an end to the bloodshed. Finally able to return home, she assumed responsibility as head of the family when her father stepped down. They plan on moving the business to Las Vegas.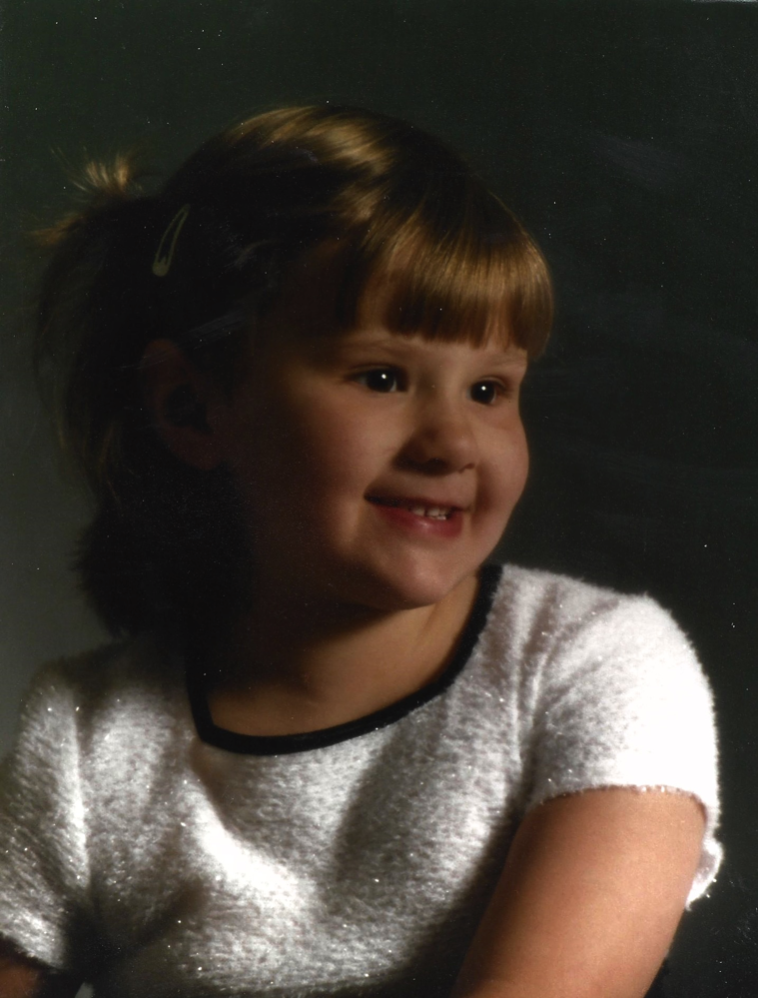 Assistant: As the prophecy foretold, Ellen Gillespie was born and raised in Kansas City, Kansas. To master her abilities, she spent years wandering the world. From the boiled and buttered bottoms of Piccadilly, to the Mad Max wasteland known as Australia, her name is known. She has harnessed her skills at writing screenplays and reviews to the point that she grows too powerful. She's also a pretty good assistant. And now she's back, to let you know, she can really pro a phrase.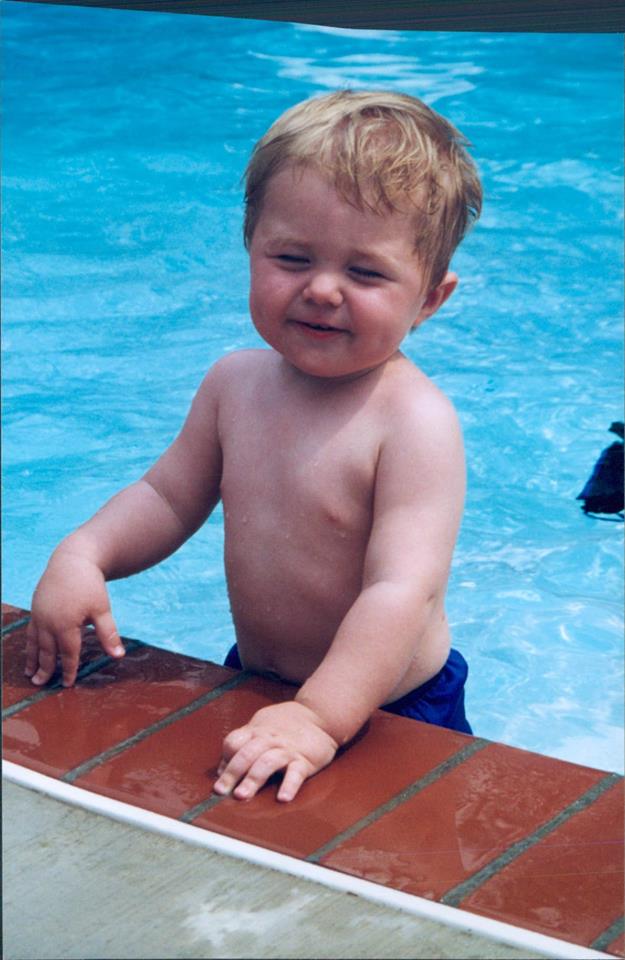 Production: Ashton has always served as a sort of local myth to the people of Denver. Only emerging from his mountain cave twice a year for late night chicken wing runs, this cryptid has been a subject of fascination for all who have had the fortune to encounter him. When not terrifying hikers all across the Rockies, Ashton can be found at SCAD Radio, recording things and making broken stuff slightly less broken.
Assistant: He has none! Please help him by emailing production@scadradio.org.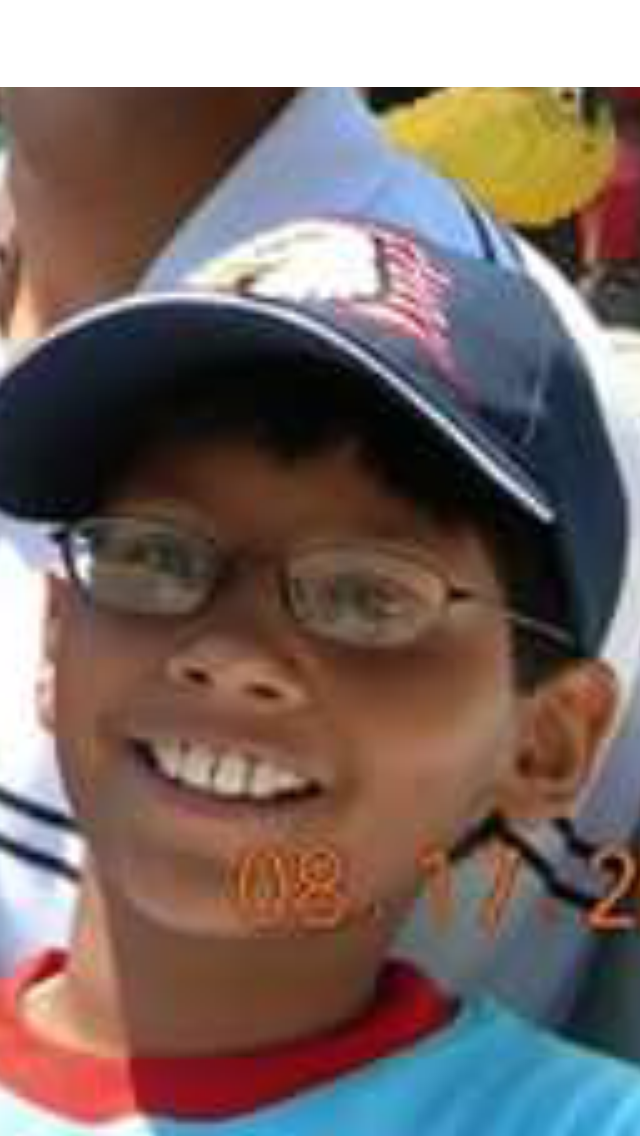 Music: This is Kush and this is his bio. He likes good food, loud music, and has a dumb haircut. He curates music here, but don't be surprised if you catch him jamming to either August Burns Red or Tchaikovsky. Kush is the tan kid with blue hair. Stop by and say hi!
He also takes music submissions and inquiries at music@scadradio.org.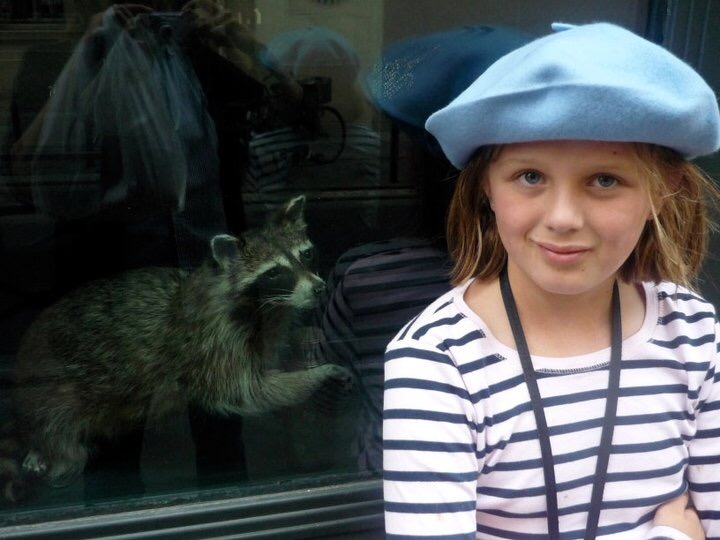 Assistant: Olivia is from New York City and makes sure everyone knows it. She tries hard to make her outfits look good and will always scream about the last 5 dogs she's seen on the street. Always. She likes both Indie Rock and KPOP (the weirdest combination of music ever.)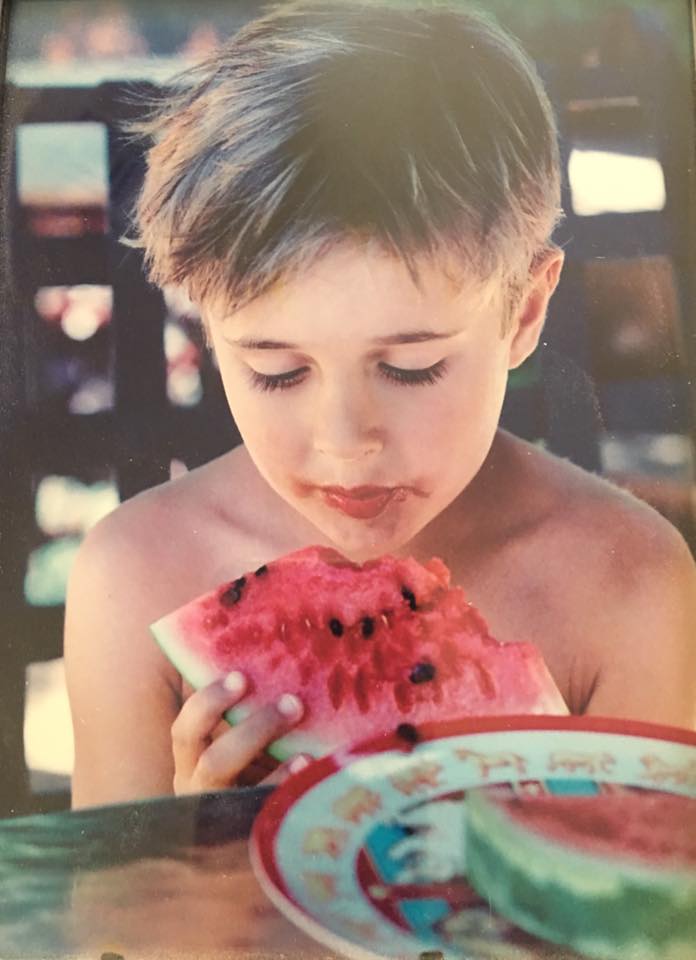 Content: Liam got so tired of moving around that he spends most of his days locked in his room collecting dust. In order to get him out of said room you must lure him with the prospect of getting burgers from Sly's or going to a record store. He's prone to fits of frustration but he's alright most of the time. Just don't tell him that The Beatles are overrated.
He would also like the world to know that it's pronounced GIF with a "g", as in "gold," because the "g" stands for "graphics," you plebs.
Assistant: He has none! Write for SCAD Radio by emailing content@scadradio.org.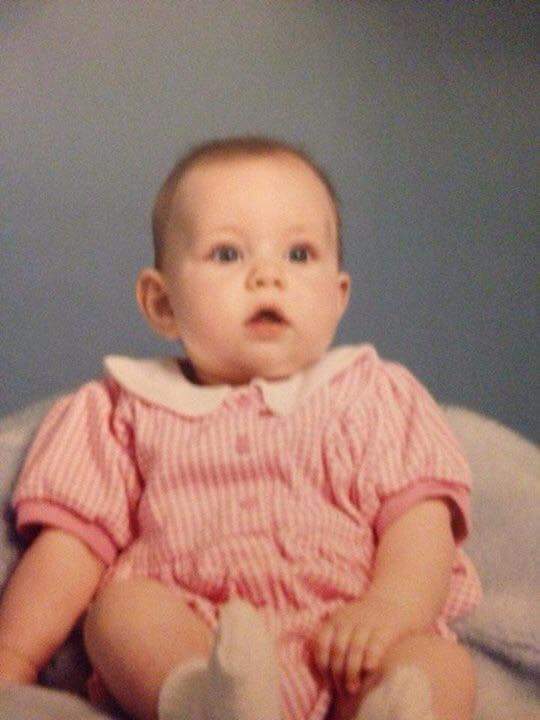 Promotions: Kendall has always hated people. There wasn't a moment that she didn't hate people. She has moved around a lot in her life, mostly people she's hated people. If you see her in the streets, don't make conversation with her. She will glare at you and it will make you insecure. If you ever wonder what she is thinking about, it's usually this:  https://www.youtube.com/watch?v=iuJvZdKlJH8. That, and dogs. Omigod, she loves dogs.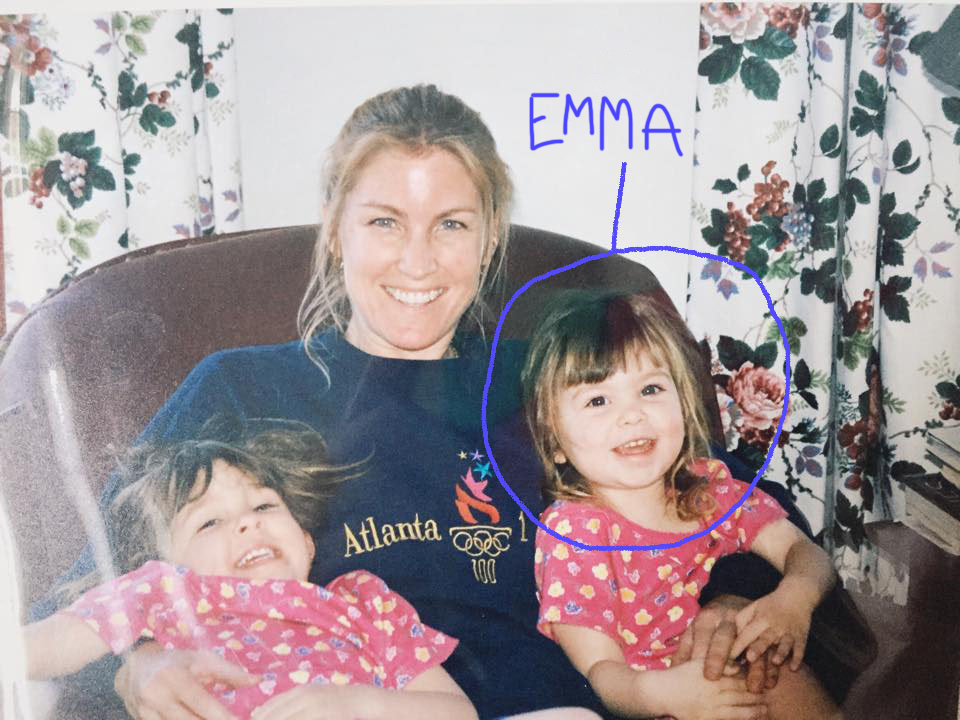 Assistant: Her name is Emma Jansson and she can be found huddled in her room either watching movies or listening to music. Without music, she wouldn't be able to function, hence enjoying every moment at radio and with the amazing people there. She is a collector of useless knickknacks and papers with the English language on them (usually postcards, plane tickets, national park stamps, etc). She has a high fascination of sharks and will defend them at all costs and will talk for hours about Wes Anderson movies, doing her best to match his style. She texts like a surfer bro from the early 2000's with no shame and will absolutely sing musical soundtracks in the shower. (no judging, we've all been there.) Rad!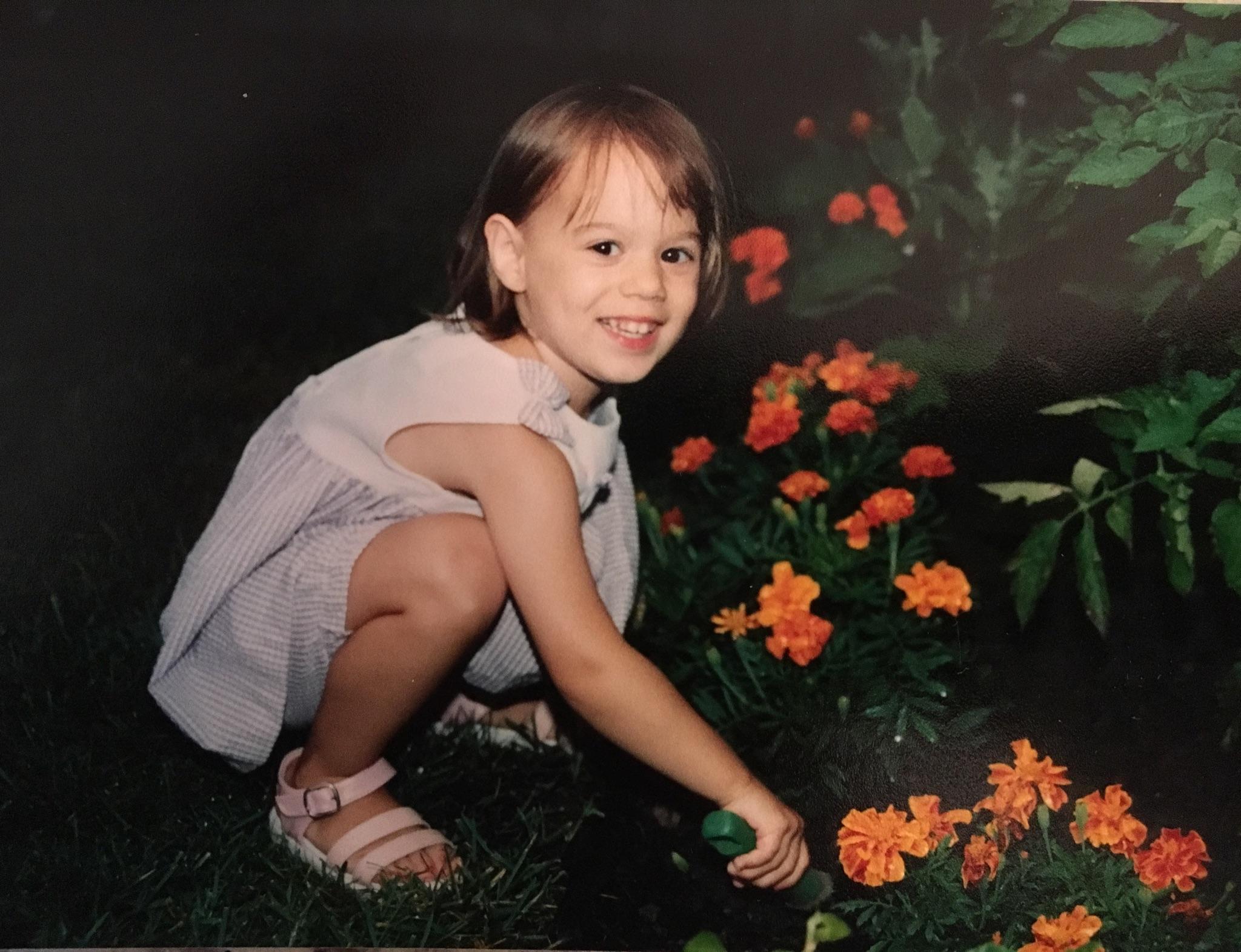 Social Media: Katerina Packis was born and raised in the comeback city of Cleveland. She hosts a radio show called Kat's Kradle and her top 2 favorite musicians are The Beatles and Ben Folds. She is a crazy cat lady and husky connoisseur. If you see her on her phone during a meeting, she's probably just doing her job.
Assistant: Her name is Alicia but it's not pronounced Alicia it's pronounced Alicia. You figure it out.
Video: Jacob is a hippie. Jacob likes bikes. Jacob has a camera. Sometimes Jacob likes to dress fancy. Jacob makes food far too advanced for the typical college student. Jacob's glasses are funny.
Assistant: He has none! Help him out by emailing jadams28@student.scad.edu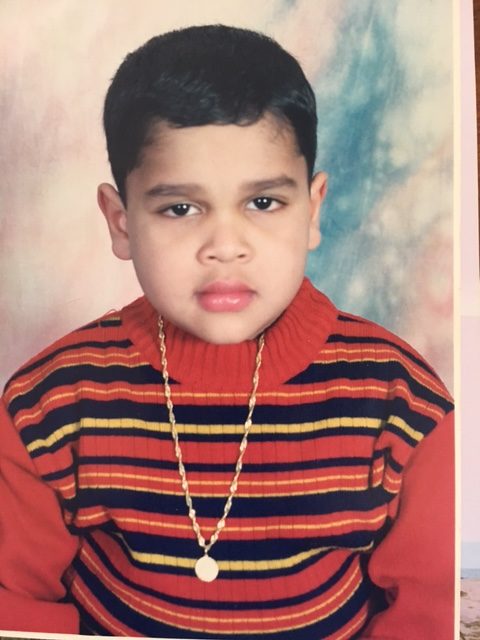 Web: Antony is an enigma. He keeps his third eye open to ward off demons, and to detect leftover food in the Student Media fridge. His favorite meal is a stolen protein shake, once owned by our administrator Adam Crisp. Antony likes to beatbox, make sick beats, (try to) fix the website and spread positive vibes, man.