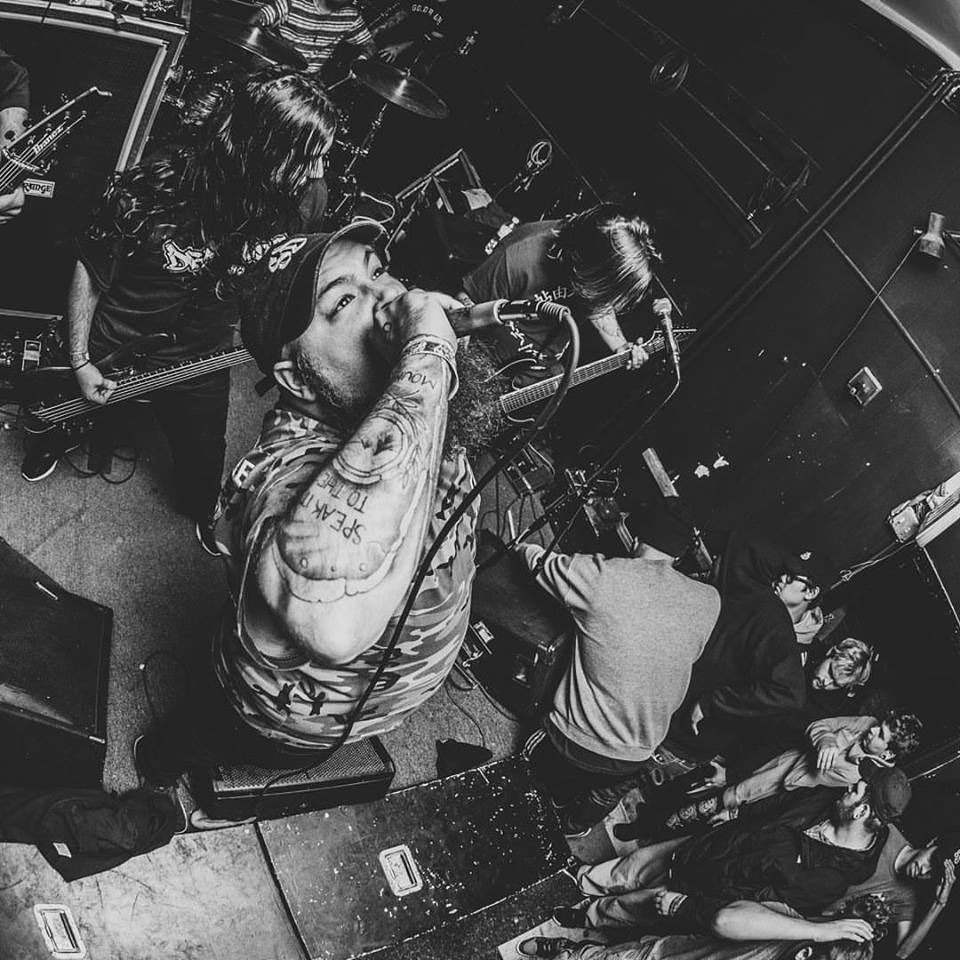 Written by Ashton Faydenko
---
SCAD Radio had the pleasure of attending Second Death's show at The Space Station at Starlandia Supply on March 11th. A total of 5 bands played, but we were only able to hit the last 3 of the night. However, these three were well worth the price of admission in their own right.
First up was My Last Years, some hometown heroes from right here in Savannah. Their tight instrumentals and impassioned vocals really helped to warm up the pit for the rest of the night, and they were a ton of fun to see.
Following this was After Me, The Flood, a 5 piece outfit from Atlanta that proved to be one of the most pleasant surprises of the night. Thundering vocals combined with bassy, rhythmic, guitar to create some tracks that you couldn't help but jam to. I hadn't heard of them prior to this, but it's safe to say they've made a new fan of me. Hopefully they'll come back to Savannah soon.
Last, but by no means least, was the headliner of the night, Second Death. The band hails from Valdosta, Georgia but the band was sure to share some love with their band members' roots. Some of the members of the outfit come from the tri-state area and that community was clearly something the entire band was really passionate about. In between songs, there were heartfelt speeches about the creation of a local musical foundation and the importance of playing music for yourself. This passion was matched in their playing, which bore all the fury we've come to expect from hardcore bands from the tri-state. It was clear they were giving it their all, making for a truly spectacular finale.
---
Stay tuned to scadradio.org for more music news.