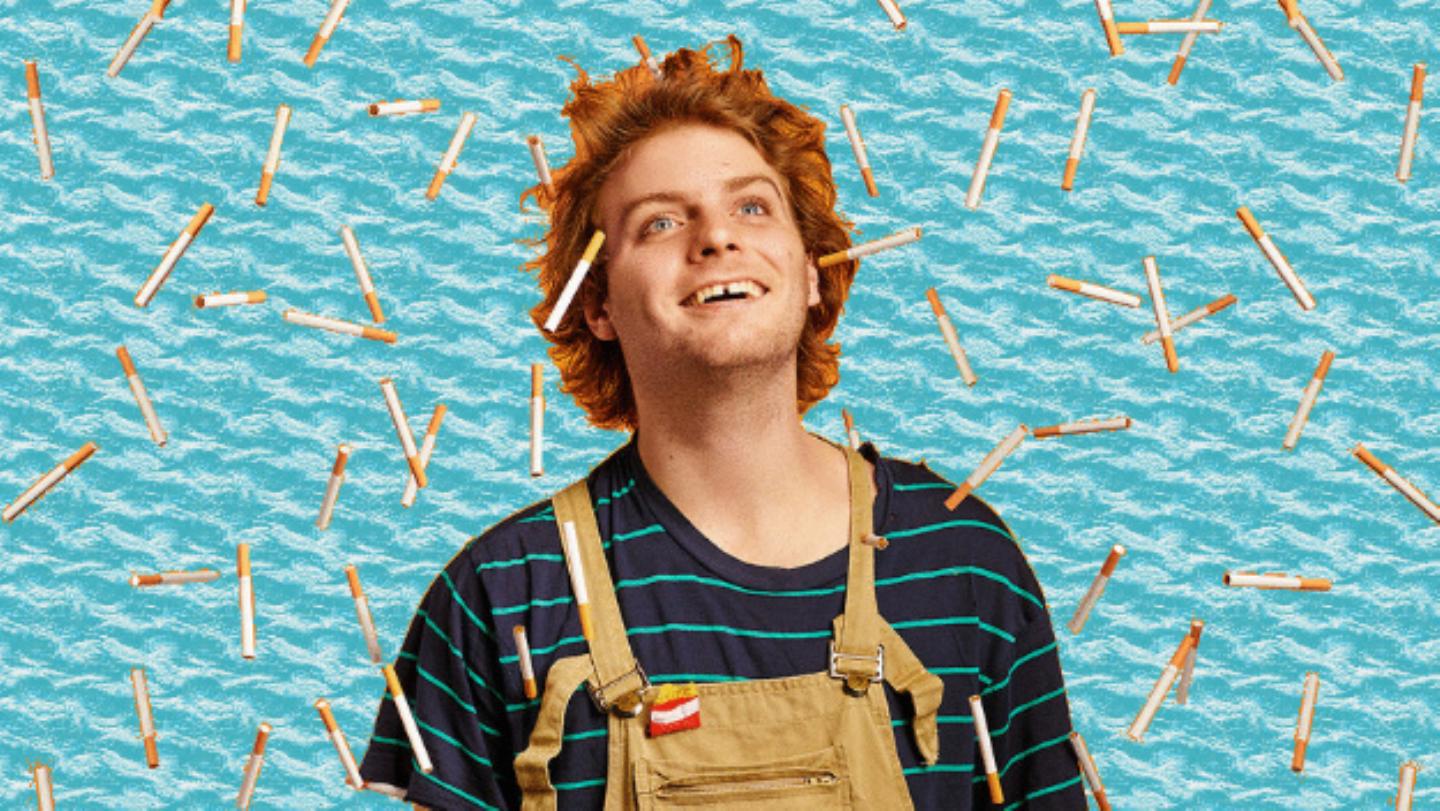 As the type of person who has always pretended that they skateboard, whilst never actually skateboarding, it goes without saying that Mac Demarco and I have a storied history.
I first heard 2, Demarco's aptly named second release, whilst in a friend's bedroom back in 2014, late enough after the album's 2012 release to cleanly shear any final threads of hipster credibility I may have had left. This fateful day launched a love affair with the Pepperoni Playboy that persists to this very day.
However, with every release following 2, I've found myself slowly growing disinterested in his work. With every single, every mini-LP, the clear formula to his tracks has become increasingly apparent, and the focus on his general aesthetic more pronounced. Now, it's entirely possible that I've simply grown older, and slowly lost the certain brand of despondency that Demarco's work truly resonates with. Regardless of whether or not this is true, it has always seemed to be generally agreed upon that Mac Demarco isn't much one for pushing boundaries with each release.
What sonic development that has presented itself seems—to my ears at least—have mostly come from nicer recording spaces and technicians and some limited lineup changes. Most notable among these lineup changes is the departure of guitarist Peter Sagar, who is currently pursuing a solo career as Homeshake, a really fantastic slacker rock outfit that is definitely worth your time.
But what about This Old Dog? Does Demarco finally develop his sound into something new? In short, the answer is… kinda.
Starting with the big attention grabber regarding the new album, Demarco's usual backing band is notably absent. Much of the instrumentation to Mac's albums has always been at least somewhat provided by others, but this is no longer the case. Everything we hear on the album is Mac himself, using only a keyboard, drum machine, and his guitar.  This change certainly presents itself in the mix of the album.  In previous releases, the vocals found themselves nestled in a pocket of instrumentation, softly crooning out from beyond the droning guitar. This is no longer the case, however, as Demarco's saccharine voice takes center stage this time around, mixed far in front of each track. This is especially noticeable in the softest tracks, with both "Sister" and "One More Love Song" serving as sleepy respites among an already gentle album.
Thematically speaking, the album isn't exactly a far cry from the rest of Mac's discography, but differences are still present. Previous releases have almost entirely focused on a young, passionate and somewhat goofy romance. Tracks like "Chamber of Reflection" or "Ode to Viceroy" always interrupted the love songs with brief moments of self-reflection. These reflective moments seem to be the focus this time around.
This Old Dog is about growing up, and really becoming the adult the world expects you to be. Tracks like "Wolf Who Wears Sheep's Clothes" deal with the feelings of fake-ness that can come with adulthood, and "My Old Man" rationalizes Demarco's feelings about seeing a lot of his father (absent for much of Mac's childhood) within him, both very mature topics for the often times goofy rocker. Mac is getting older, and he knows he can't remain the hopeless romantic of albums past.
That being said, while there are some noted and greatly appreciated departures from tradition, it never really goes far enough. While the ingredients have changed, Mac seems to be making the same meal. Hooks come right when you expect them, chords are hit the same as always, and Mac's vocals are as monotone as ever. Demarco had a huge chance to really change it up this release, and it really seems like he only went halfway. All of the changes were so nice to hear, that it ends up being frustrating when there simply aren't enough of them.

In summation, I like this album. I really do. It hits pretty close to home thematically and there's a few tracks that I really enjoy. However, I like Mac Demarco. If you don't, this album simply fails to innovate enough to really change your mind.

3.5 out of 5 Gap-Toothed Smiles