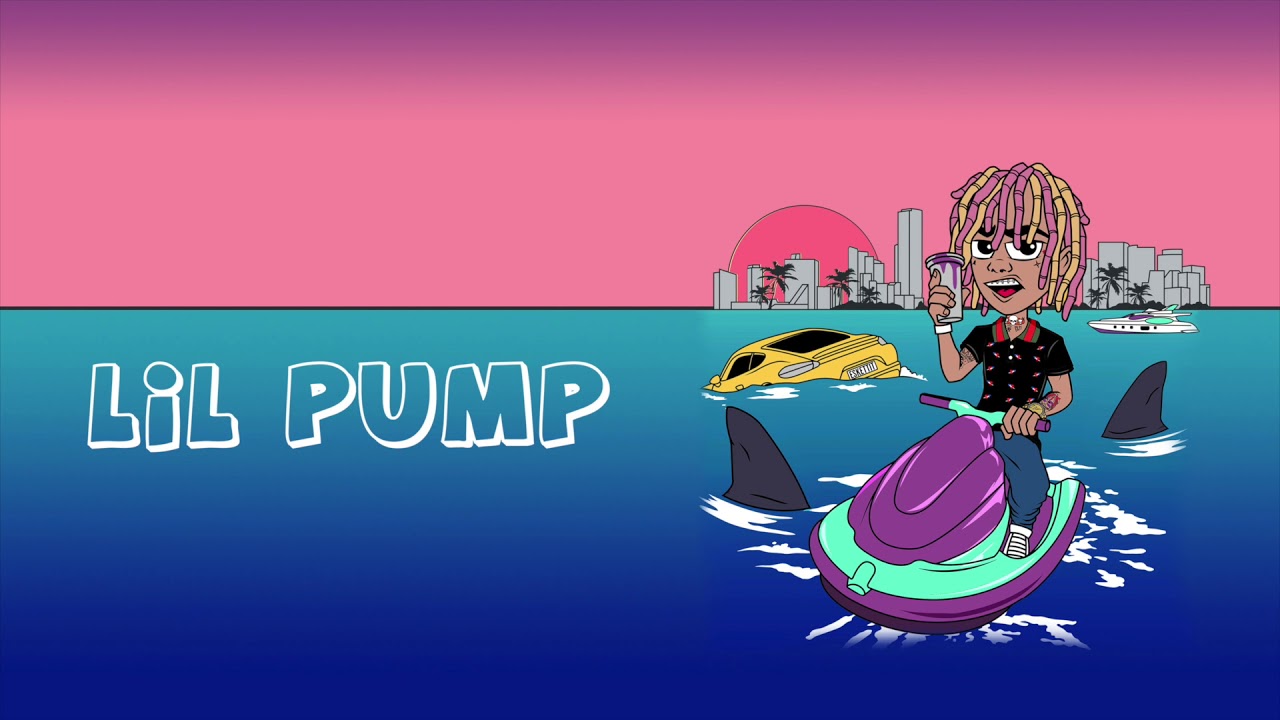 Oh boy, here it is. After being advertised for months, the Lil Pump Tape has finally dropped. ESKETITTTTTTTT! Really, this album isn't half bad. It's standard Lil Pump, and whether or not you're a fan, you have to admit that his music goes pretty hard. Who doesn't love a good banger? Better yet, an album full of them.
Lil Pump Jetski has been teasing the release of this tape for a while, and dropping some hit singles from it to really get his fans riled up. Does this album stand up to the expectations Mr.Jetski has set for us though? From 'Molly' to 'Gucci Gang', the pre-release singles have stuck inside the heads of every listener. You may think from the first listen that the lyrics aren't too bright, but after the fourth or fifth you can't help but want to run into the nearest Louis Vuitton store and scream "ESKETIT!" There are some banging versus provided by the features on this tape, such as Lil Yachty and the clone of Gucci Mane, but does Lil Pump himself still make the tape golden? There's not much diversity when it comes down to the lyrics and structure of his songs, but he knows his producers and he knows how to give them the fuel to make a slamming track. Songs like 'Crazy' and 'Boss' show that Lil Pump is still on that gang business stylistically and lyrically. They can make crowds in the club turn into mosh pits at the venue.
How is the overall tape itself? Honestly, it starts off strong but kinda falls off at the end. If you listened to the singles over and over again in the car with your friends while cranking the volume all the way up then they might not carry the same weight when you listen to them on the album. Of course, the hype from the many features on the album is exciting. However, their style seem to be slightly varied copies of Lil Pump, who doesn't show very much diversion from his trademark style. I really was looking forward to him trying something new but hey, we don't all get the Lil Pump we want… he just might be the one that we deserve.
3/5 Gucci Belts