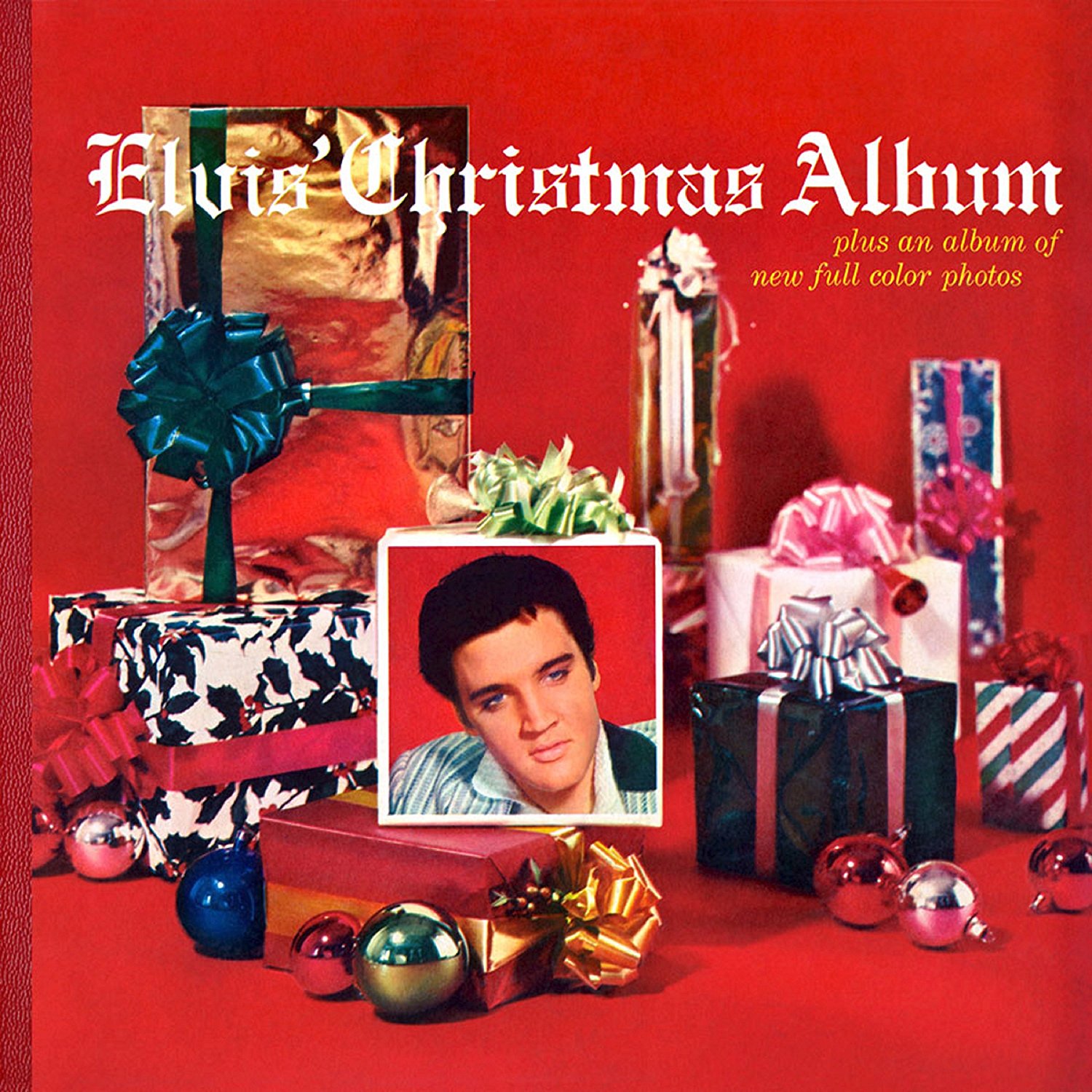 Thanksgiving hass passed, making room for the sea of never-ending Christmas music. As a notorious scrooge, I am not thrilled. Snow is wet, the cold is bitter, and last but most certainly not least: Christmas music. It's relentless. Insufferable. Unbearable! All apart from the practically flawless Elvis' Christmas Album.
Elvis takes every element of Christmas you could ever want or need and creates the bluesy holiday baby that I listen to yearly. It's impossible to resist the catchy tunes and scratchy vocals, especially during the first track "Santa Claus Coming to Town." The faint "Christmas" cooing in the distance brings back the excitement we used to feel straining to hear sleigh bells on Christmas Eve.
Both carolers and Christmas-cranks alike can find something to enjoy in this collection. Songs like "Santa Claus is Coming to Town," Blue Christmas," and "Santa Bring My Baby Back (To Me)" inject some of the snarl from rock and roll into the typical holiday cheer, while the latter half of the album appeals to the traditional masses.
The genuine emotion behind each vibrato in "(There'll Be) Peace in the Valley (For Me)" and "I Believe" could make the most stoic shed a tear. While the remaining ballads are a little slow for me, tracks two, three, and four balance them out in silliness, so it doesn't feel like much of a loss when you turn the album off two songs early.
To say the album is perfect would be an exaggeration, but no one can deny that it lacks diversity. Where one song falls, another picks up the slack. When it feels the album takes itself too seriously, a song like "White" turns on. Just try to sing that song with Elvis's intonation and not smile. You can't. No matter how long the party, or how loud the family, Elvis will always make you smile — even when you're absolutely miserable.
And at the end of the day, isn't that what the holidays are all about?