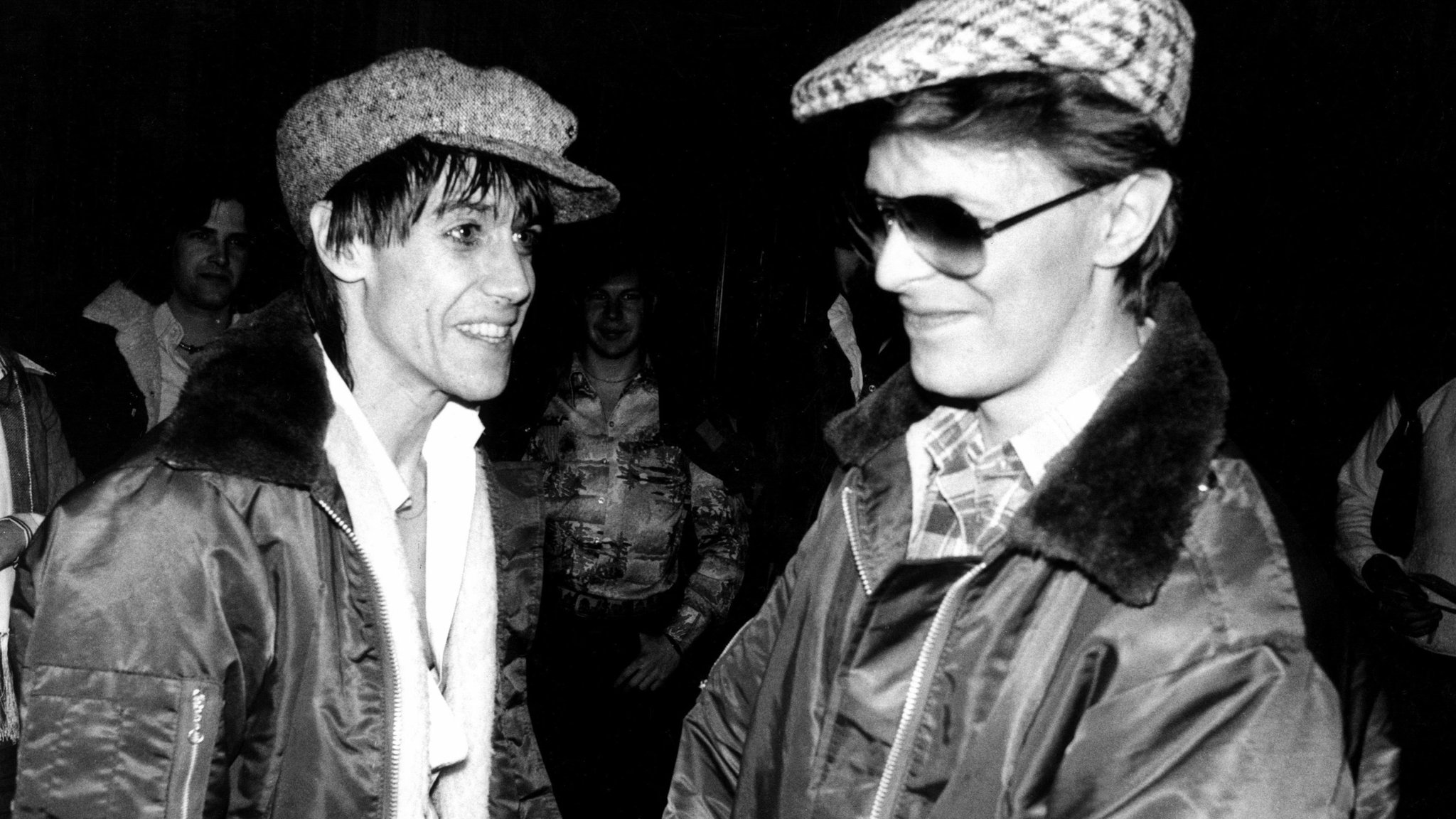 At SCAD Radio, we hope to have a fun and inviting atmosphere free to everyone of any creed or background. Let's face it though; we don't all have the same taste in music.
We were curious to see how our DJ's and staff would react to different songs or songs that are the same, but just different versions/covers. We've christened this as our Song Smackdown, where we will take two songs, either two versions of one song, or just two randomly awesome songs and pit them against each other to see which one rises from the ashes of our studio.
This is not an analysis of the songs nor is it a final determination of which is better. We just wish to drive a wedge between our staffers with some friendly debate.
Our first showdown: David Bowie's "China Girl" vs Iggy Pop's "Lust for Life"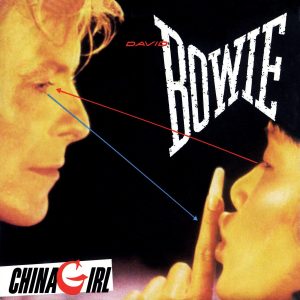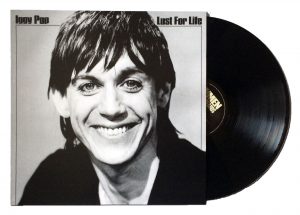 China Girl
This 1983 dance song by the late and great David Bowie left most of the staffers and DJ's swaying their heads and tapping along with the beat. Though, that was as much as they really reacted to the song.
"It was alright." – Staffer
Lust for Life
This fast-paced rock tune was released on the same-named album Lust for Life, back in 1977. It really hit the mainstream decades later when it was apart of the soundtrack for the 1996 film, Trainspotting. This song received a much bigger reaction from the studio as one of the DJ's jumped out of his chair in favor of the song. Many were smiling and moving jovially to the beat as the song went on.
Verdict
" Iggy!" – Staffer

"Iggy Pop all the way." – DJ
Winning by a major landslide, Iggy Pop's rock anthem takes the prize this week.