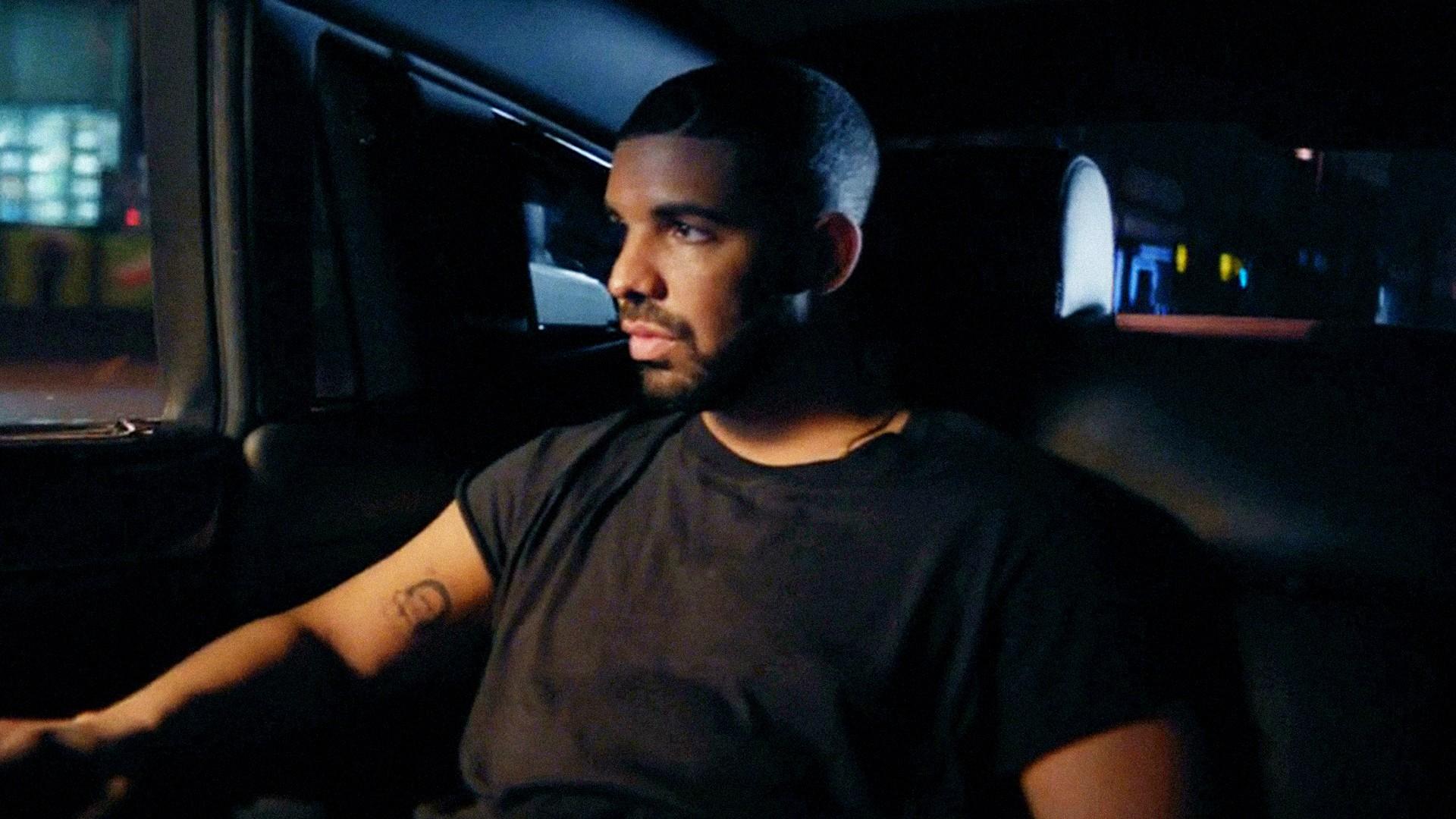 For our second installment of Song Smackdown, we asked our Program Director Devin Brown to pick our next contenders. He decided to pit Old Drake vs. New Drake.
Fake Love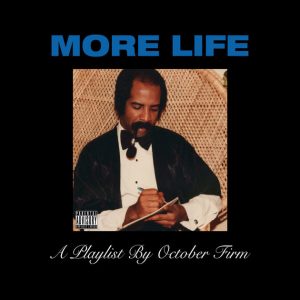 Released as a single back in 2016, this song takes a look at the people that Drake thinks would not care about him if he was not a rich and successful artist. Though it has a deep meaning, the majority of the office had no major reaction to the song.
"Eh. It's repetitive, no substance." – staffer
It did receive a few minor compliments, mostly on the aesthetics of the song alongside the steel-drum sound it had to it.
God's Plan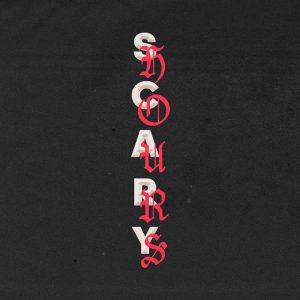 This 2018 single has received much critical praise since it's January release. The song also deals with the people that Drake views as "fake", as they are waiting to see him fail in his projects. Yet this song has an uplifting message behind it, as Drake takes comfort in God, as he knows that God will not let him be taken down.
God's Plan was granted a much kinder response after it was played.
"This one is better." – Staffer

"If I listened to Drake, I'd listen to this." – Staffer
On the chorus of the song, one staffer mentioned that, "It sounds like a sad boy on twitter."
Verdict
God's Plan wins after winning a much more enthusiastic response from the staffers and DJs at SCAD Radio.