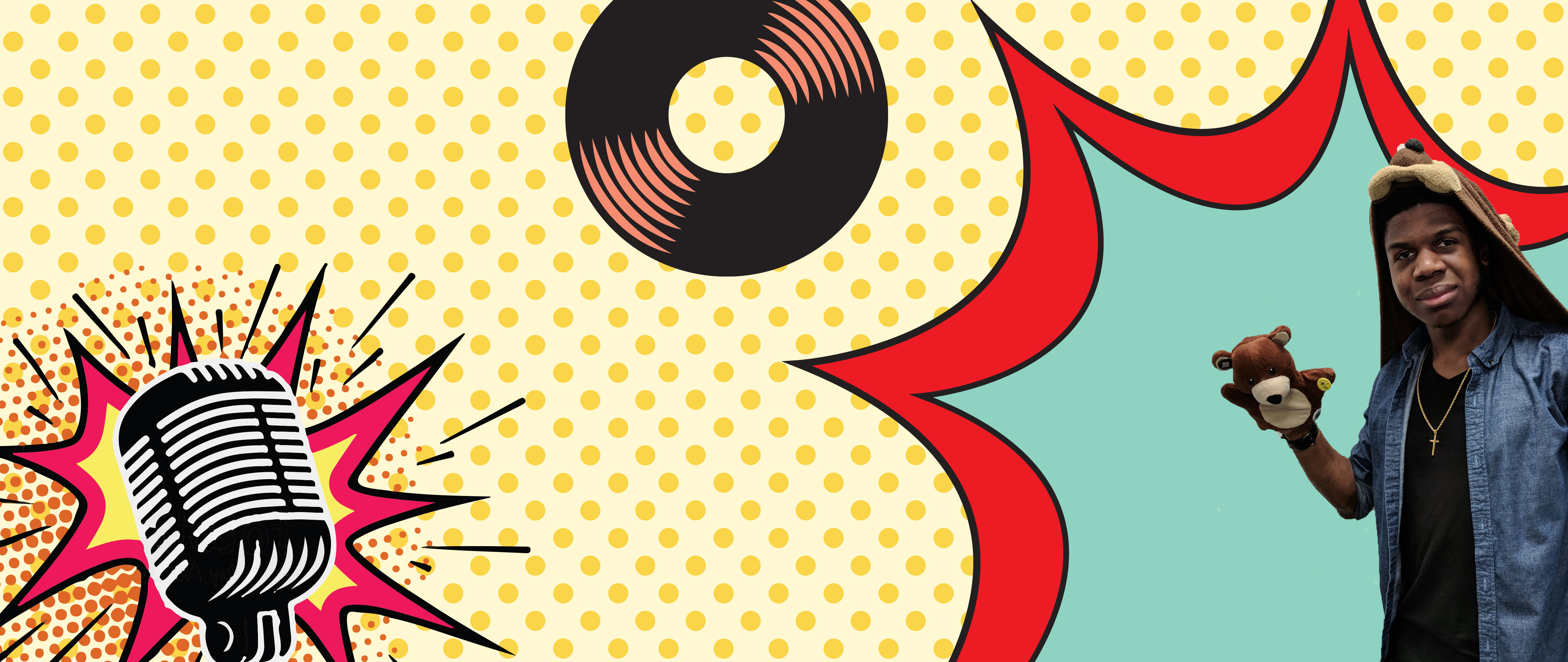 Every two weeks, we at SCAD Radio choose a staffer or a general member of Radio to become our Staffer of the Fortnight. They exude responsibility and diligence in their work, along with having a great attitude and fun presence.
This week, Jeremiah Adams was given the honor. We conducted this small interview to get the gist of what he does and who he is.
What's your role in SCAD Radio?
I'm a live Dj at SCAD events.
Why did you join SCAD Radio?
For more opportunities, I wanted to be involved in events around SCAD.
Why do you play live DJ events?
Besides producing, it's a hobby of mine that I enjoy. I want to try and expand my brand. Seeing people dance to different music, it's just great to see. Honestly, it's a great experience.
What's your perfect Sunday night?
Sunday's my homework day. My perfect day is getting everything done and just relaxing.
What's your current jam right now?
A new drake song; God's Plan.
If you had an infinite amount of money; what would you do with it?
Make sure my family's straight first. I'd get myself a nice-decent house. Then I'd go all out with top DJ and producing equipment. What else…charity. Help everyone out- no one in particular. Any and all charity.
If you're interested in being a DJ, come to a SCAD Radio meeting every Friday at 2 pm.