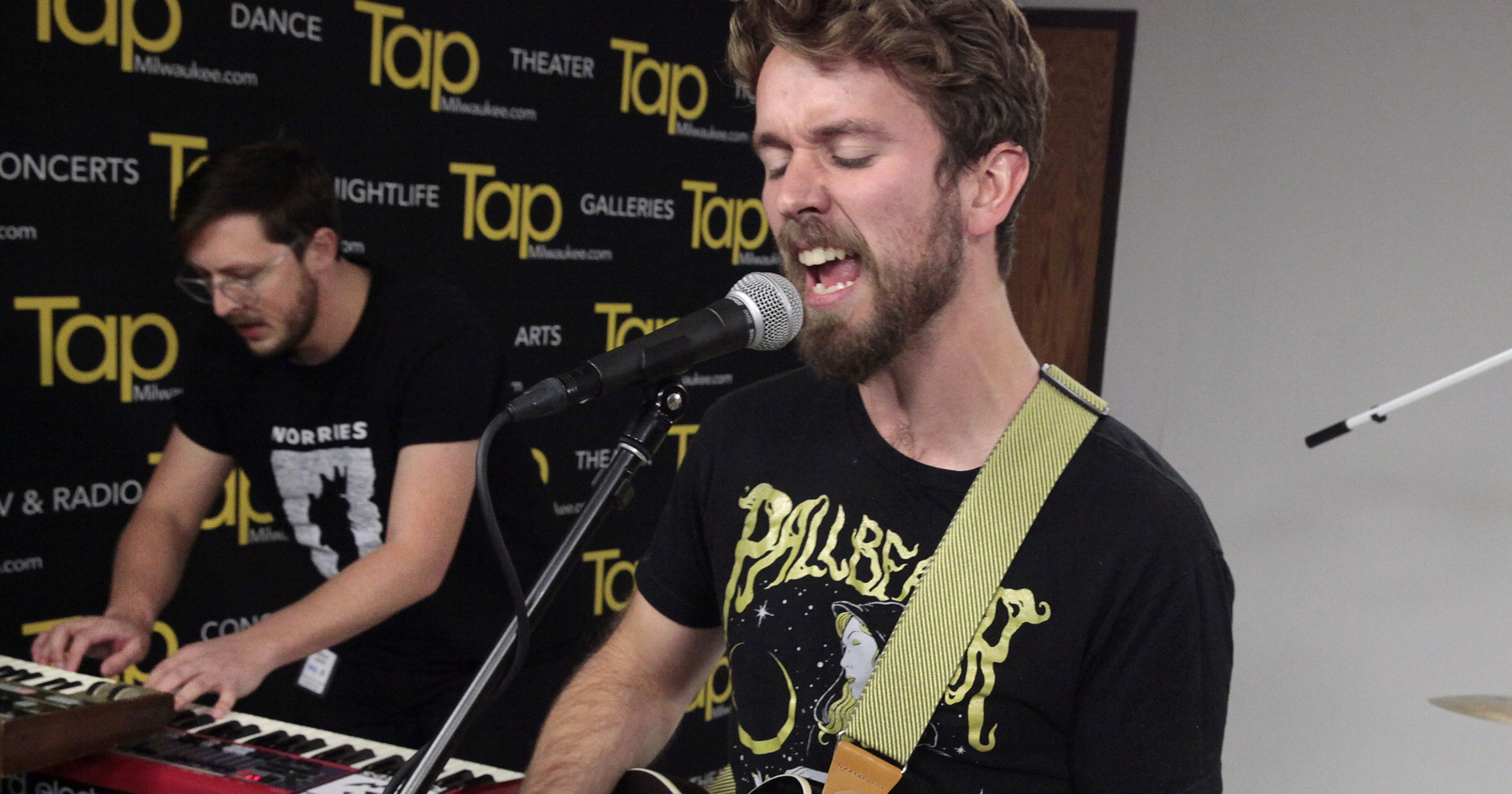 The Grand Spontaneon is a 90-minute rock opera, exploring topics such as relationships, anxiety and mental illness, and the role of social media during mass hysteria. With a choose-your-own-adventure ending, unique samples, and killer features, Telethon manages to create a truly refreshing album that was never expected from the small band from Milwaukee.
Told in five parts, The Grand Spontaneon guides the listener through the life of one twenty-something man wasting his days online. One particular day he falls down the rabbit hole and stumbles across a mysterious website prophesying the end of the world. Shocked, he is immediately thrown into a state of internal crisis. Throughout the rest of the 30 track album, we follow his journey as well as the general population as they to react to their impending doom.
The album truly shines on it's more ambitious tracks, particularly on "Stillwave" in Act Three, with a feature by Chris Farren. The protagonist suddenly decides to visit Disneyland when he finds out the park has been abandoned, they vividly describe a once joyful scene now grim and overtaken by squatters and outcasts. The song, nearing 10 minutes in length, switches back and forth from folksy to power punk in its own 6 act arc reminiscent of Green Day's "Jesus of Suburbia."
Altogether, the album plays with its format in a refreshing way. The album's clear and deliberate narrative guides the listener to make a choice between two distinct endings to round out the story.
Telethon's ambitious rock opera does in many ways what others in the past have not. The Grand Spontaneon has a succinct narrative in a reliable stream of consciousness format. When suggesting this album to others, I had to control myself, as I was very close to telling too much. Riddled with callbacks and recontextualizing previous lyrics, the whole album feels like an experience that deserves to be listened to once. More like several times.