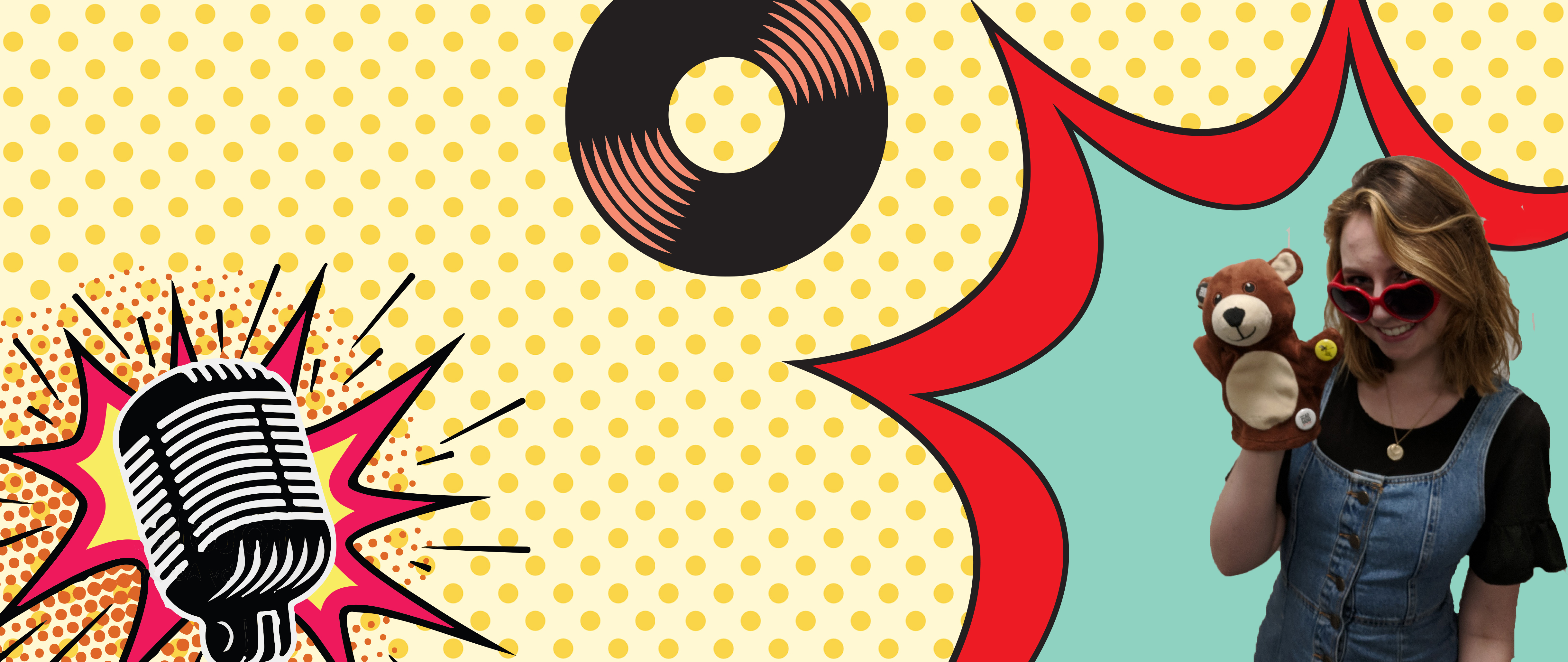 Every two weeks, SCAD Radio celebrates all of the hard work done by one of our radio members. Our latest staffer to be presented with this high honor is our promotions director; Kendall Shepard.
So in her honor, we asked her a few questions about her and her job at SCAD Radio.
What's your role in SCAD Radio?
I'm the promotions director and weekly DJ.
Why did you initially join SCAD radio?
I joined radio because I wanted to be a part of something at SCAD and heard they needed website writers. I started loitering around the office until everyone basically knew me.
What's your radio show about?
My radio show is called #Trending, and it's the Top 40 show. I talk about popular culture and also things happening in Savannah. 
What's your idea of a perfect Sunday night?
Sunday night is all about self-care. I want good food and will probably take a bath and/or do a face mask. If I have homework, I'll listen to music. If I don't, I'll watch a movie or a show. 
What's been your current jam?
My current jam has been Electric by Alina Baraz ft. Khalid.
If you had an infinite amount of money what would you do?
Holy smokes, an infinite amount of money? I'd probably donate so much of it. Feed people, build homes, support a political figure I liked, fund artists, send kids to school. Oh, and order literally everything from Glossier.
If you want to work with Kendall, come join a SCAD Radio general meeting every Friday at 2:00.