Since the beginning of time, music has always been about expression. Whether the creator or listener, all participants experience a liberation of self-exploration and freedom that few other mediums can capture. Festivals in the past decade have shot up in popularity and accessibility, being a huge influence on rising performers and eager listeners alike. Recently obscure artists such as Lizzo and ODESZA have skyrocketed into relevance thanks to their publicity in past festivals. This year's lineup is no different, introducing upcoming discoveries from Ravyn Lenae to Wallows, while bringing in a multitude of familiar faces like Arctic Monkeys and Mumford and Sons.
Since the Halloween of 1999, Voodoo Fest has brought a large onslaught of acts to the Mardi Gras City. The historically colorful and bright culture of New Orleans is the perfect atmosphere for the world of Voodoo. And what better time to host the ceremony than the weekend leading up to the spookiest day of the year?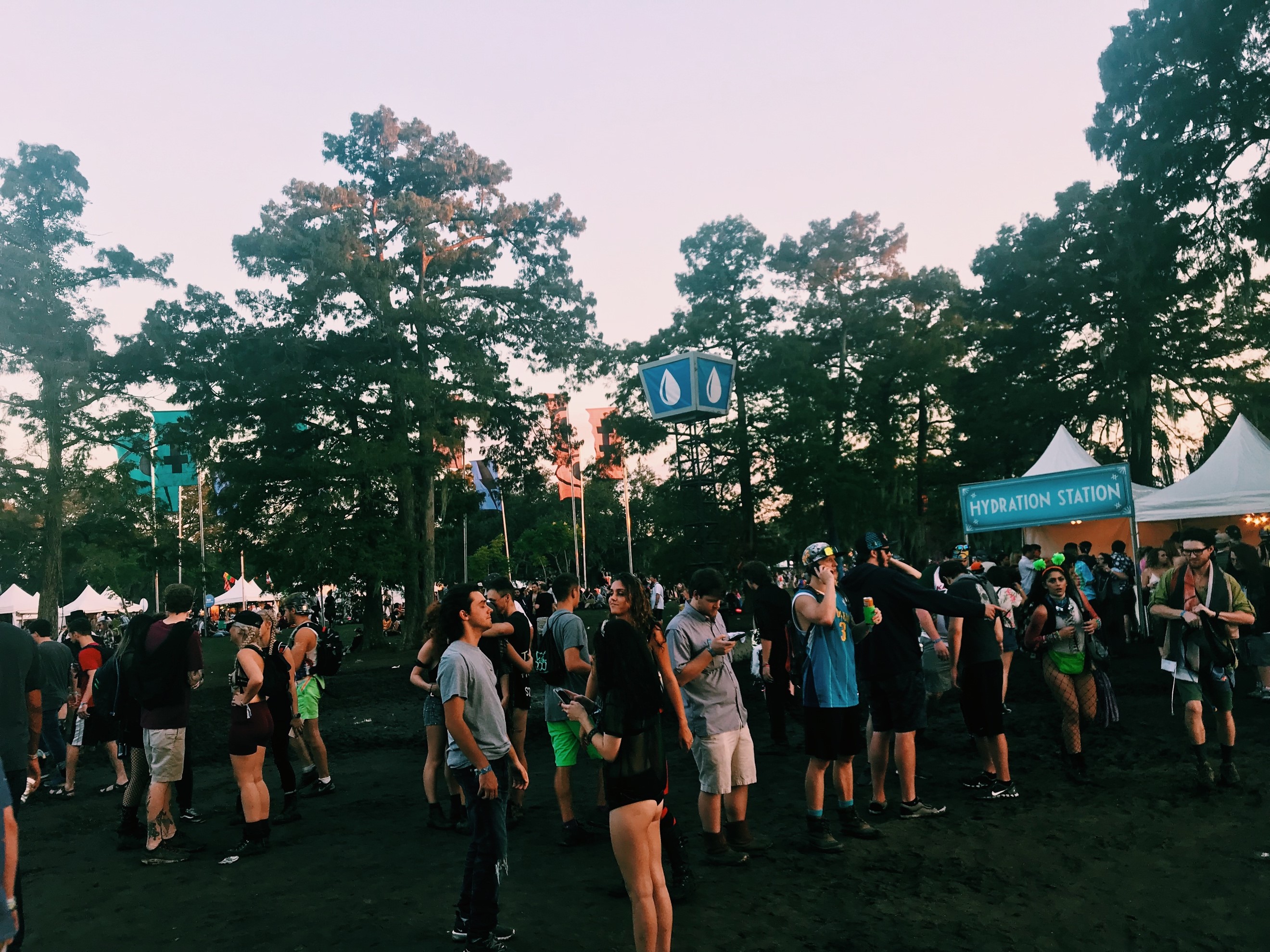 When entering the gates of New Orleans City Park, there is already a sense that the concept of judgement is replaced by a sense of exuberance. Attendees are decked out in their finest festival outfits and costumes, ranging from the typical festival attire to outrageous Halloween makeup. People know they are in a safe place. Art tents and kiosks sell unique jewelry and accessories for purchase, brightening up every buyer's look and establishing community. The themes of individual expression were aggressively prominent in the overall vibe of the event.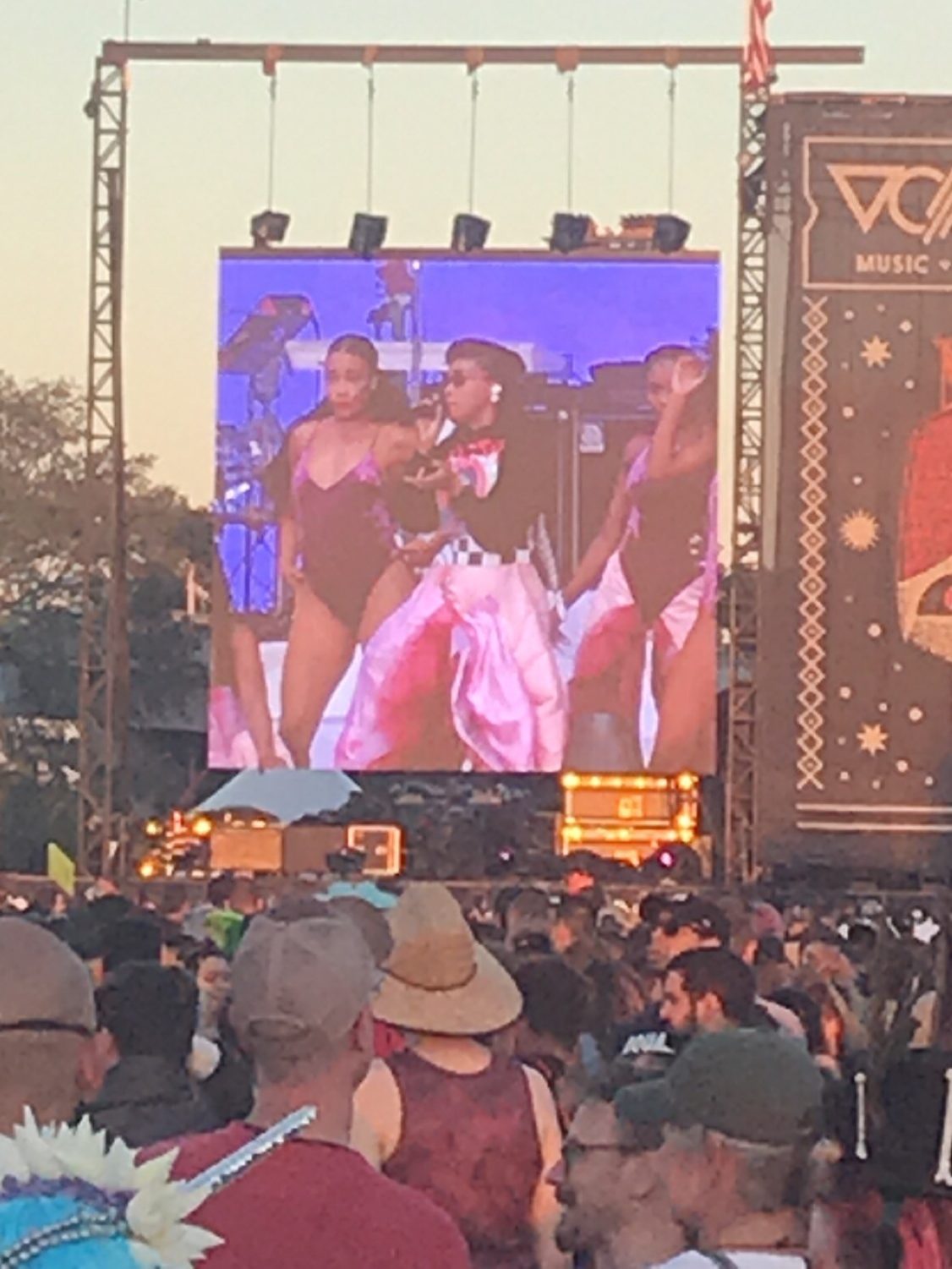 Artists like Janelle Monáe (side) and Lizzo promote the female form, self-love, and body positivity openly in songs such as "Pynk" and"Good as Hell". Other acts including Marilyn Manson and Arctic Monkeys used their platforms to address viewpoints freely on the current political climate. Societal taboos and statements are openly discussed from the artist's concern to a hungry audience of ears, eager for leaders and trail blazers.
One of the most controversial announcements of the weekend was Childish Gambino's replacement by Travis Scott after a reportedly serious leg injury. Scott's performance of high energy and accompanied beats converted any disappointed Gambino fan's heavy heart into instant relapse, enjoying every lyric of his recent #1 album, ASTROWORLD.
Voodoo truly allowed inspiration to take over the body of all-comers, just as powerful as the supernatural doll it's named after. An experience for all who look for an escape from the controlled world, Voodoo Fest was a breath of fresh air.