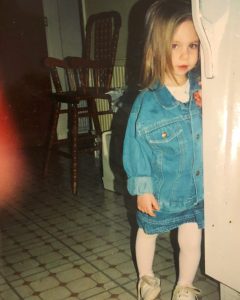 General Manager:
Kendall has always hated people. There wasn't a moment that she didn't hate people. She has moved around a lot in her life, mostly because she's hated people. If you see her in the streets, don't make conversation with her. She will glare at you and it will make you insecure. If you ever wonder what she is thinking about, it's usually this:  https://www.youtube.com/watch?v=iuJvZdKlJH8. That, and dogs. Omigod, she loves dogs.
Make her nightmares a reality by talking to her at gm@scadradio.org.
Office Hours: Monday-Wednesday 11-1pm; 5-7pm // Tuesday 5-7pm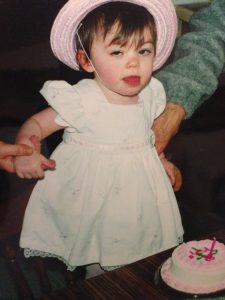 GM Assistant: After emerging from a carboniferous bog roughly 200 million years ago, scientists still haven't quite figured out what Maya's purpose is yet. She is commonly found knitting, making spreadsheets, and professing her deep love for AJJ to anyone who will listen. If you've collected data on this creature, please alert your local animal control facility.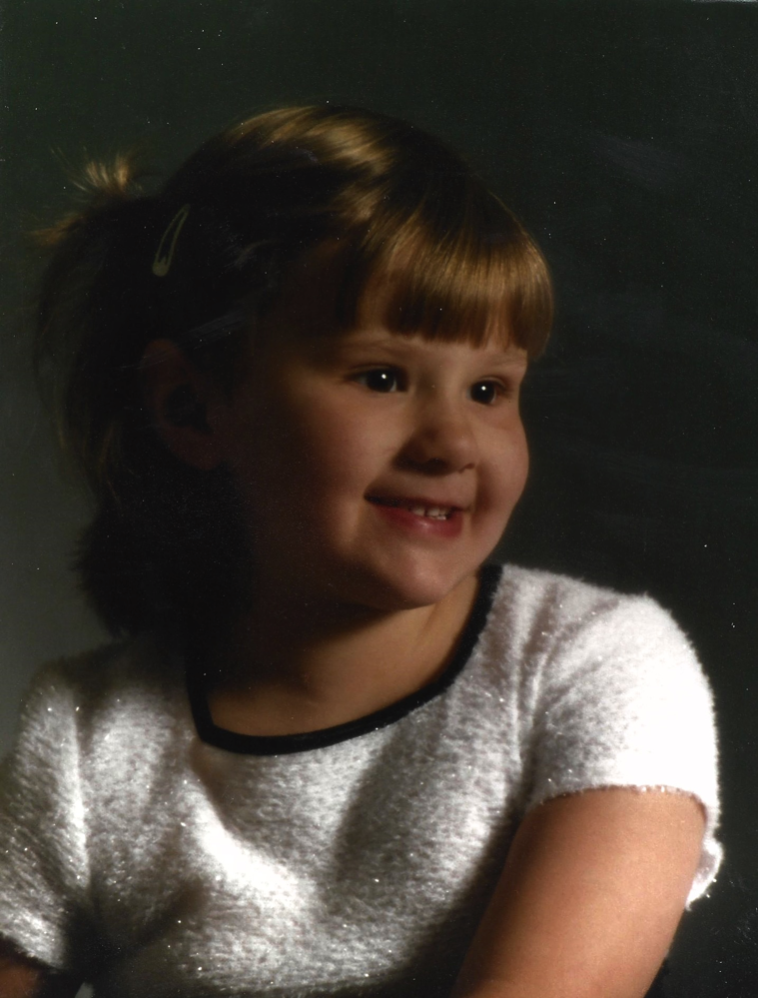 Creative Content Director: As the prophecy foretold, Ellen Gillespie was born and raised in Kansas City, Kansas. To master her abilities, she spent years wandering the world. From the boiled and buttered bottoms of Piccadilly, to the Mad Max wasteland known as Australia, her name is known. She has harnessed her skills at writing screenplays and reviews to the point that she grows too powerful. She's also a pretty big stickler for proper grammar. And now she's back, to let you know, she can really pro a phrase.
To join her content team email instudio@scadradio.org.
Office Hours: Tuesday/Thursday 1:45-3:45pm // Wednesday 1:45-3pm // Friday 10-11am
Production Directors: Although most believe Kristen was born in Maine, we think they were truly born and raised by coyotes in the Acadian Forests of Canada. They can survive on little food throughout the week and are known to sleep in their car to avoid social contact. The only pieces of current culture they understand are memes and the idea that gender is a social construct. Upon approaching, use caution- their primal reaction is to bite or flee. Food is the best cautionary offering to appease them, for they are a dangerous enigma.
Office Hours: Monday/Wednesday 2-4pm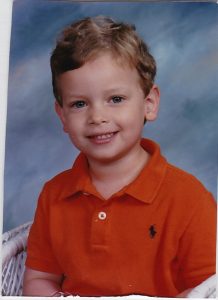 Little is known about Grayson. He is believed to have been born in Tampa, FL — the city that gifted the world with the Cuban sandwich. This is guesstimated to be his preferred sustenance, though little to no footage has ever been captured of him eating one. Not much else is known about this mysterious specter and few glimpses are had except for those caught when he ghosts through the office. We are only certain about two things, he loves the killer sounds of The Who and he does, in fact, exist. *Eerie, ghostly sounds fade away with an "Ooohhhh…"*
Office Hours: Tuesday/Thursday 2-3:30pm // Wednesday 5-6:30pm
If you would like to get in contact with them now, email production@scadradio.org.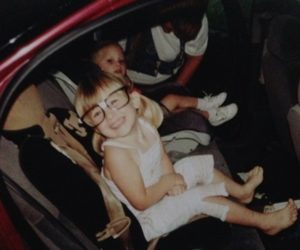 Music Director: El is a Savannah local, who spends her time listening to the music from Warped Tour '12 and being used as a pillow by her cat. Her dad, a 25-year radio veteran, once told her not to work in radio — oops.
Yes, El is short for something, but even we don't know for what. She also takes music submissions and inquiries at music@scadradio.org.
Office Hours: Monday/Wednesday 5-8pm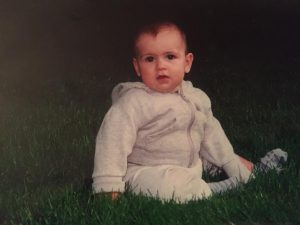 Promotions Director: Anthony Lieberman is loud, a little arrogant, and a lot Canadian. He is also Jewish, but don't worry, he uses his jew powers for good, because with great power comes great responsibility. He is not used to these American cultures like bathroom or chick filet, He is learning… but not quickly.
Inquire about his favourite Canadian hobbies… he has a lot. You can email him at promotions@scadradio.org.
Office Hours: Monday/Wednesdday 2:30-5:30pm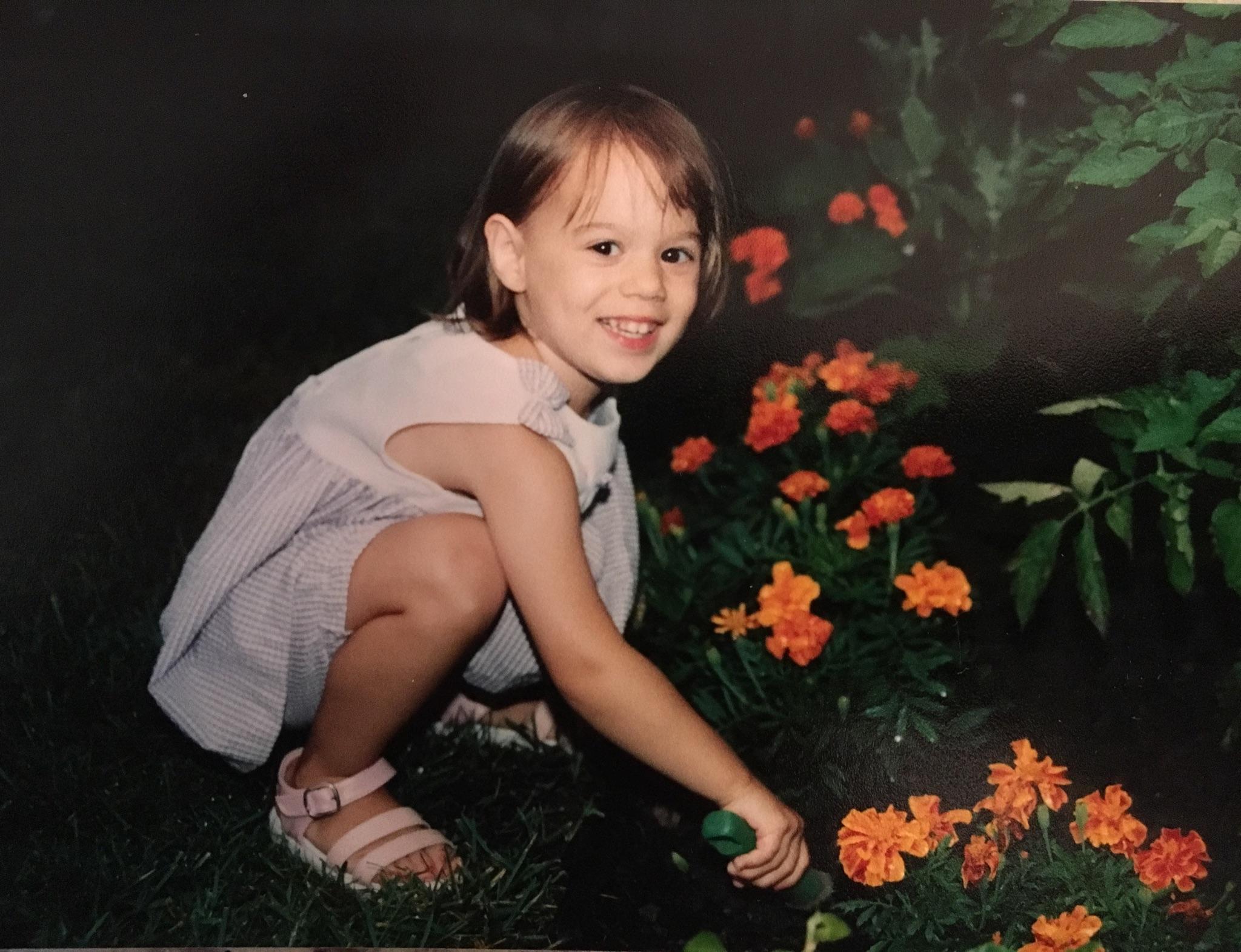 Program Director: Katerina Packis was born and raised in the comeback city of Cleveland. She hosts a radio show called Garden Variety and her top 2 favorite musicians are The Beatles and Ben Folds. She is a crazy cat lady and husky connoisseur. If you see a dog, please alert its presence to her immediately.
For questions, email program@scadradio.org.
Office Hours: Wednesday 5-7pm // Thursday 12-3pm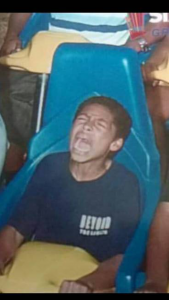 Social Media: Alejandro Pagan the scared flightless bird who always knew he was destined for greatness was born Puerto Rican/Haitian but is referred to as "that black kid who acts white". When he was growing up he won an Emmy for his vlogs on his Nintendo 3DS. He was a weather guru back in Salisbury, MD and he now is clearly a very famous actor on television. I mean just look at his IMDb page: www.imdb.me/alejandropagan. Wow, he's so talented.
Office Hours: Monday/Wednesday 11-12pm // Tuesday 12-1pm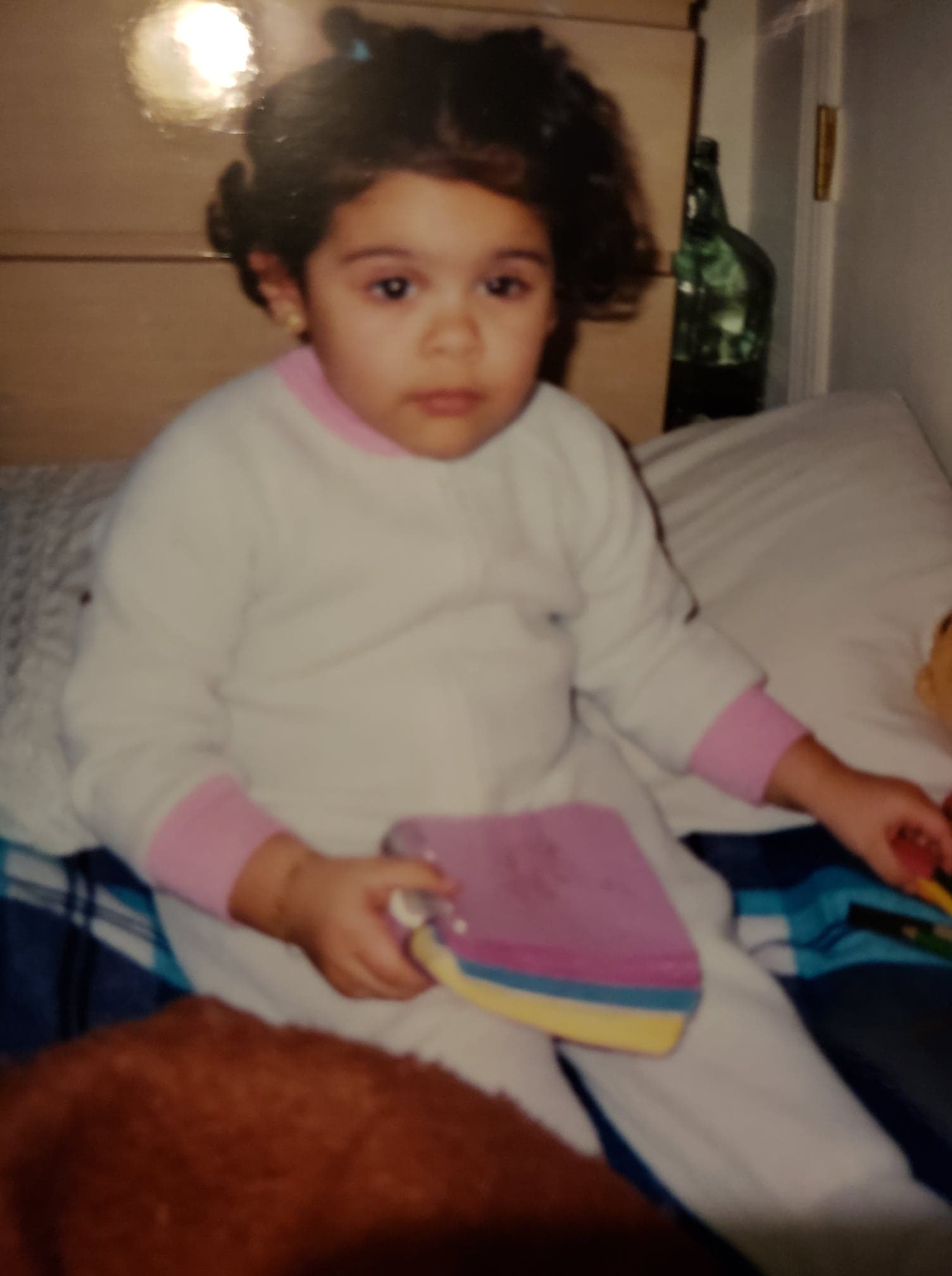 We also have Valeria, but nobody can seem to find her. 
Office Hours: Tuesday/Thursday 2-4pm
To annoy them, email social@scadradio.org.