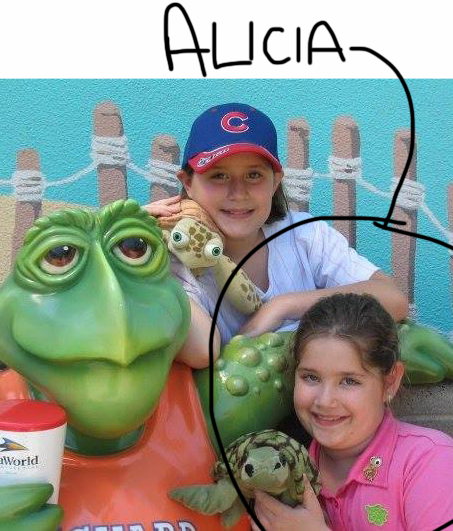 General Manager: Alicia Caffero emerged from a dark hole, deep in the suburbs of Chicago, on April 19 of 1997. From there, she grew into the loud and lively drag queen enthusiast she is today. Alicia runs two radio shows and goes by many aliases, such as DJ In, DJ Out and DJ Turnip. She is knowledgeable in subjects of all kinds, both typical and controversial. There is no one quite like Alicia, and because of this, she remains as one of FBI's top most wanted. *
* If you have information regarding Alicia Caffero's whereabouts, please contact (202) 324-3000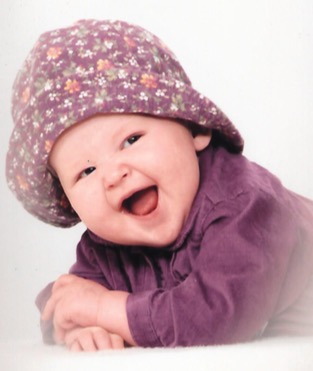 General Manager's Assistant: Kenzie Tartaglione is probably the greatest assistant Alicia Caffero has ever had, not that Alicia's had enough assistants to really measure her greatness by. Kenzie has previously been published on Black Squirrel Radio before she moved on to the epitome of all college radio that is SCAD Radio. She also runs her own blog (where she could probably be more successful if she remembered it existed.) Outside of SCAD Radio, Kenzie does the thing known as acting. You can find her pretty much any time of day yelling and/or crying about Supergirl.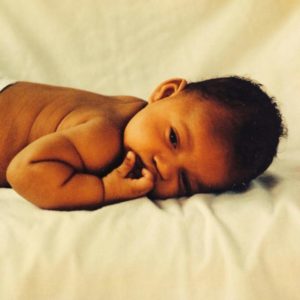 Program: My name is Devin Brown, I served in the 68th russian infantry in 1892. My hobbies include DJ-ing, baking, and hitting bullies where it hurts. I believe as Americans we can't be consumed by our petty differences anymore. We will be united in our common interests. Perhaps its fate that we will once again be fighting for our freedom, not from tyranny, oppression, or persecution but from annihilation. We're fighting for our right to live, to exist. And should we win the day, the 4th of July will no longer be known as an American holiday, but as the day when the world declared in one voice: "We will not go quietly into the night! We will not vanish without a fight!
If you're interested in becoming a radio DJ, email Devin at program@scadradio.org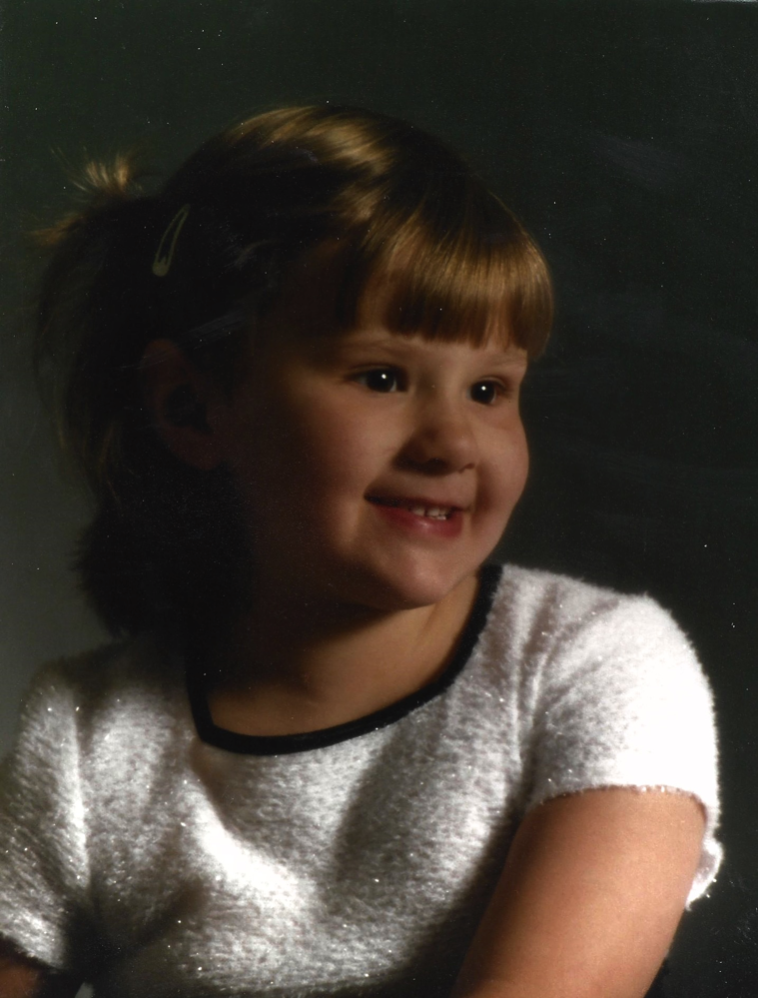 Content: As the prophecy foretold, Ellen Gillespie was born and raised in Kansas City, Kansas. To master her abilities, she spent years wandering the world. From the boiled and buttered bottoms of Piccadilly, to the Mad Max wasteland known as Australia, her name is known. She has harnessed her skills at writing screenplays and reviews to the point that she grows too powerful. She's also a pretty big stickler for proper grammar. And now she's back, to let you know, she can really pro a phrase.
To join her content team email content@scadradio.org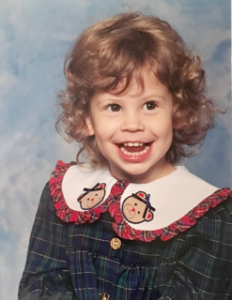 Content Assistant: Katie wants to know about you. What's your sign? Who's your favorite artist? Do you believe in the immaculate conception? Katie started her journey for truth on March 3, 1997, confused and destined to stay that way for the next 20 years. A life filled with questions, now she's on a mission to find out what makes you tick. Katie is a Georgia-grown Art Direction major with a passion for writing and design. She plans on spending her professional career attempting to make you poor saps relate to each other. Just be cautious when asking her about herself, she tends to get anxious and rambley.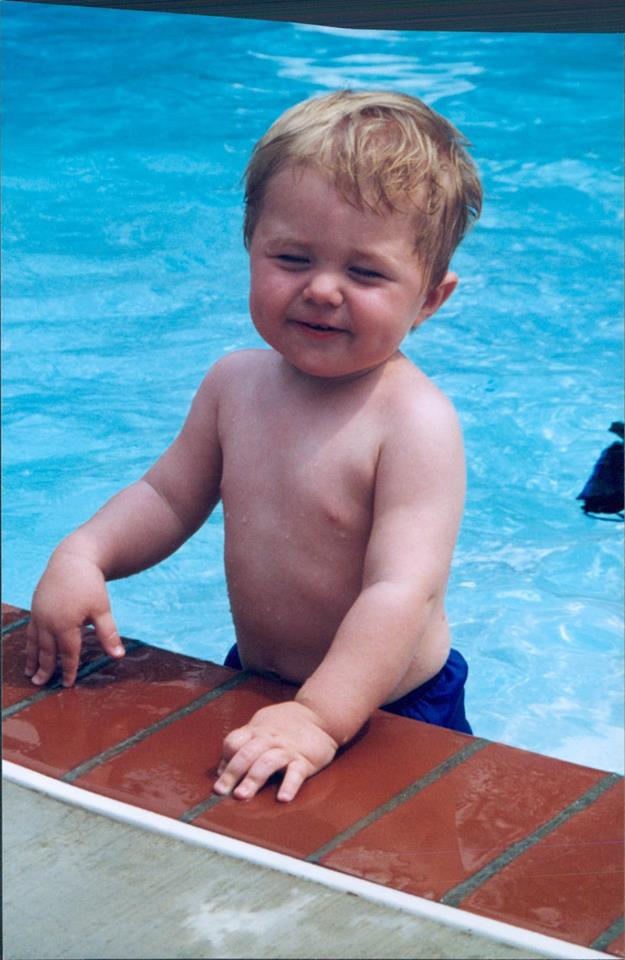 Production: Ashton has always served as a sort of local myth to the people of Denver. Only emerging from his mountain cave twice a year for late night chicken wing runs, this cryptid has been a subject of fascination for all who have had the fortune to encounter him. When not terrifying hikers all across the Rockies, Ashton can be found at SCAD Radio, recording things and making broken stuff slightly less broken.
Assistant: He has none! Please help him by emailing production@scadradio.org.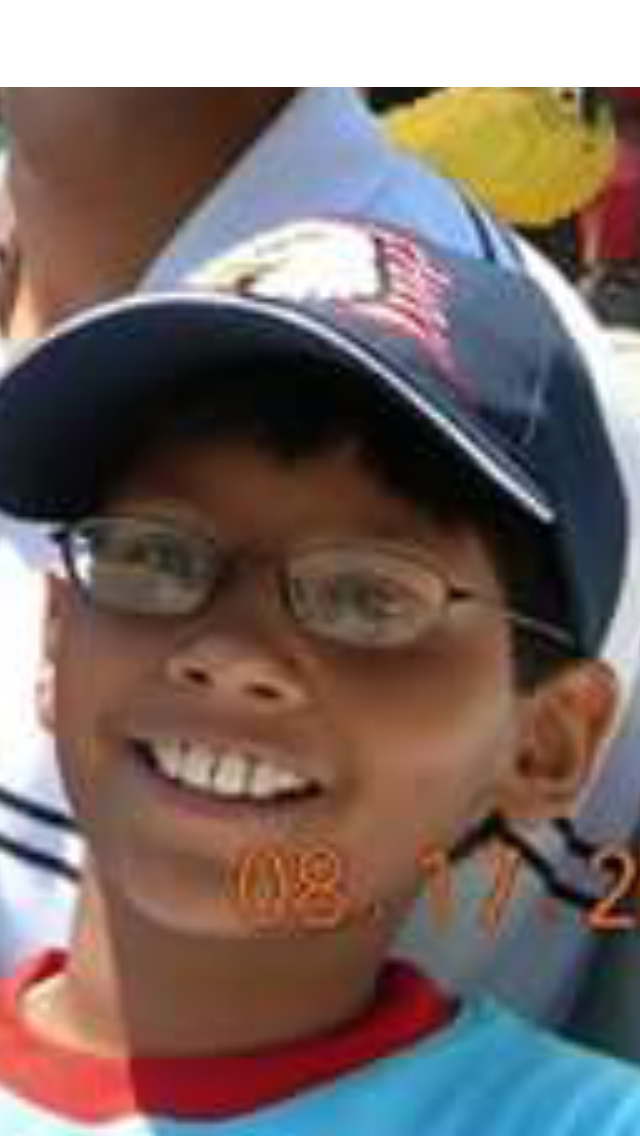 Music: This is Kush and this is his bio. He likes good food, loud music, and has a dumb haircut. He curates music here, but don't be surprised if you catch him jamming to either August Burns Red or Tchaikovsky. Kush is the tan kid with a black t-shirt on at all times (except for when he's not.)
Stop by and say hi!
He also takes music submissions and inquiries at music@scadradio.org.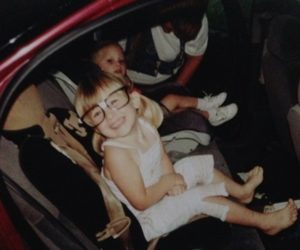 Assistant: El is a Savannah local, who spends her time listening to the music from Warped Tour '12 and being used as a pillow by her dog. Her dad, a 25-year radio veteran, once told her not to work in radio — oops.
Yes, El is short for something, but even we don't know for what.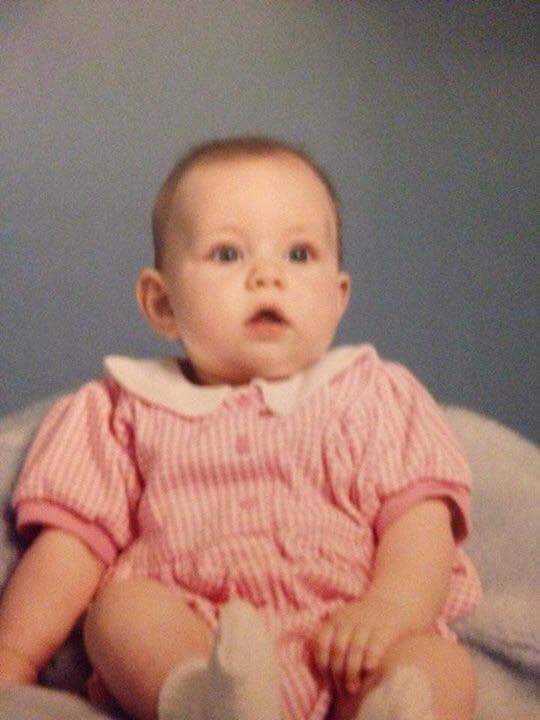 Promotions: Kendall has always hated people. There wasn't a moment that she didn't hate people. She has moved around a lot in her life, mostly because she's hated people. If you see her in the streets, don't make conversation with her. She will glare at you and it will make you insecure. If you ever wonder what she is thinking about, it's usually this:  https://www.youtube.com/watch?v=iuJvZdKlJH8. That, and dogs. Omigod, she loves dogs.
Make her nightmares a reality by talking to her at promotions@scadradio.org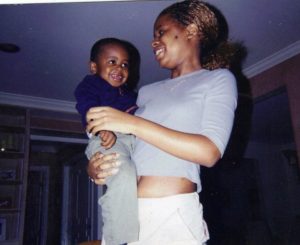 Promotions Assistant: Jay Zacarias, former leader of the Viet Cong, inpregnated Molly Ringwald, helped put Pablo Escobar on the map, and opened the legendary home of punk rock: CBGB. Jay is also the current leader of the Jake Paul fan club and hates puppies…a lot. He refuses to explain where the root of this disdain comes from, but we urge to keep all things cute and dog-like 500 feet away for him. We warned you.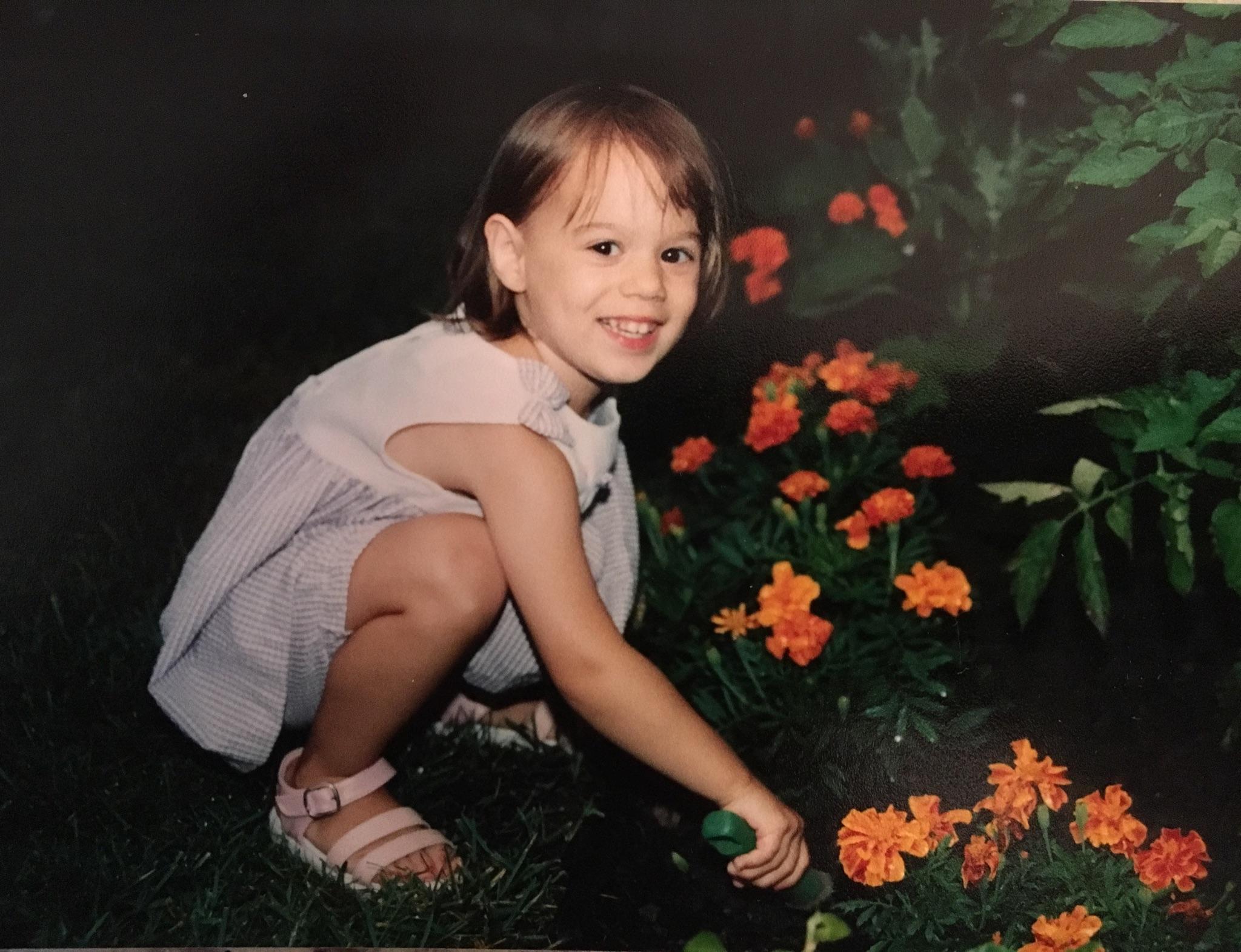 Social Media: Katerina Packis was born and raised in the comeback city of Cleveland. She hosts a radio show called Kat's Kradle and her top 2 favorite musicians are The Beatles and Ben Folds. She is a crazy cat lady and husky connoisseur. If you see her on her phone during a meeting, she's probably just doing her job.