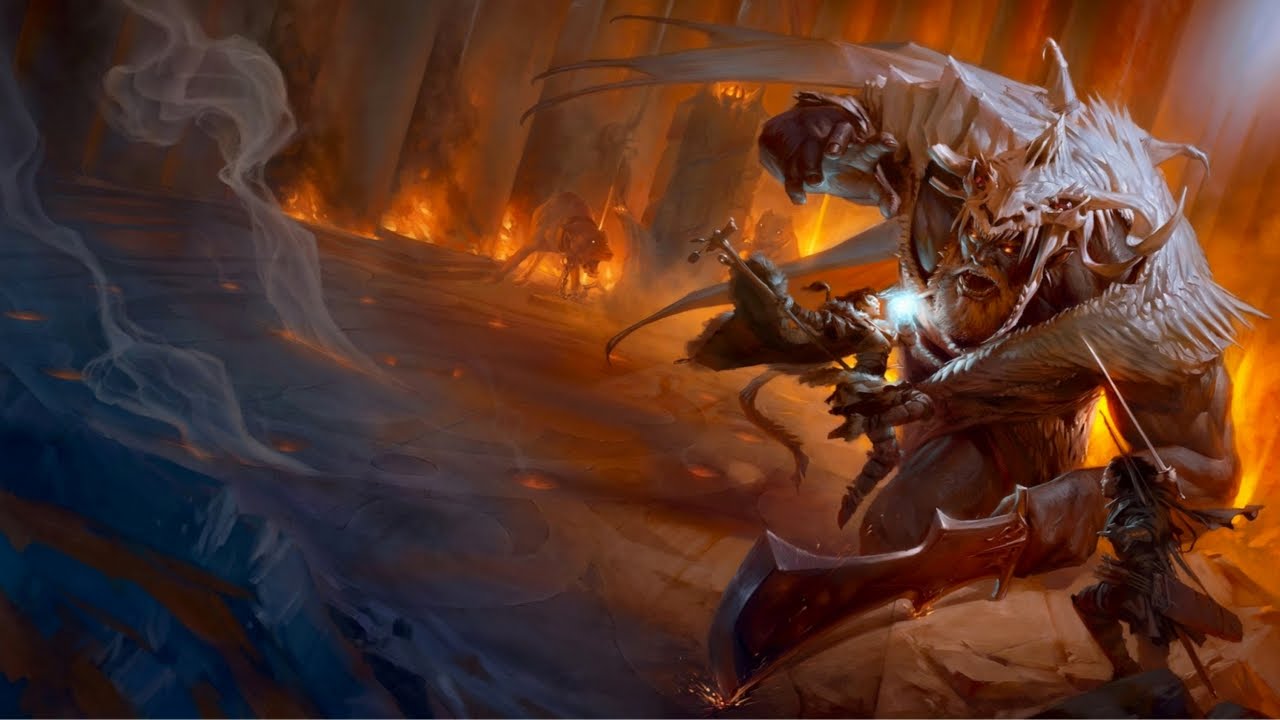 Hail and well met, weary travelers!
You roll to search for new Dungeons and Dragons podcasts and scan the horizon. A critical hit! You find a new episode of Rollin' In.
In this week's episode McCluskey can't miss, Bao cuts a rug, Ringo violates copyright, and Scheving gets smothered.
Need to catch up on all the latest dice rolls? Here's a neat playlist!