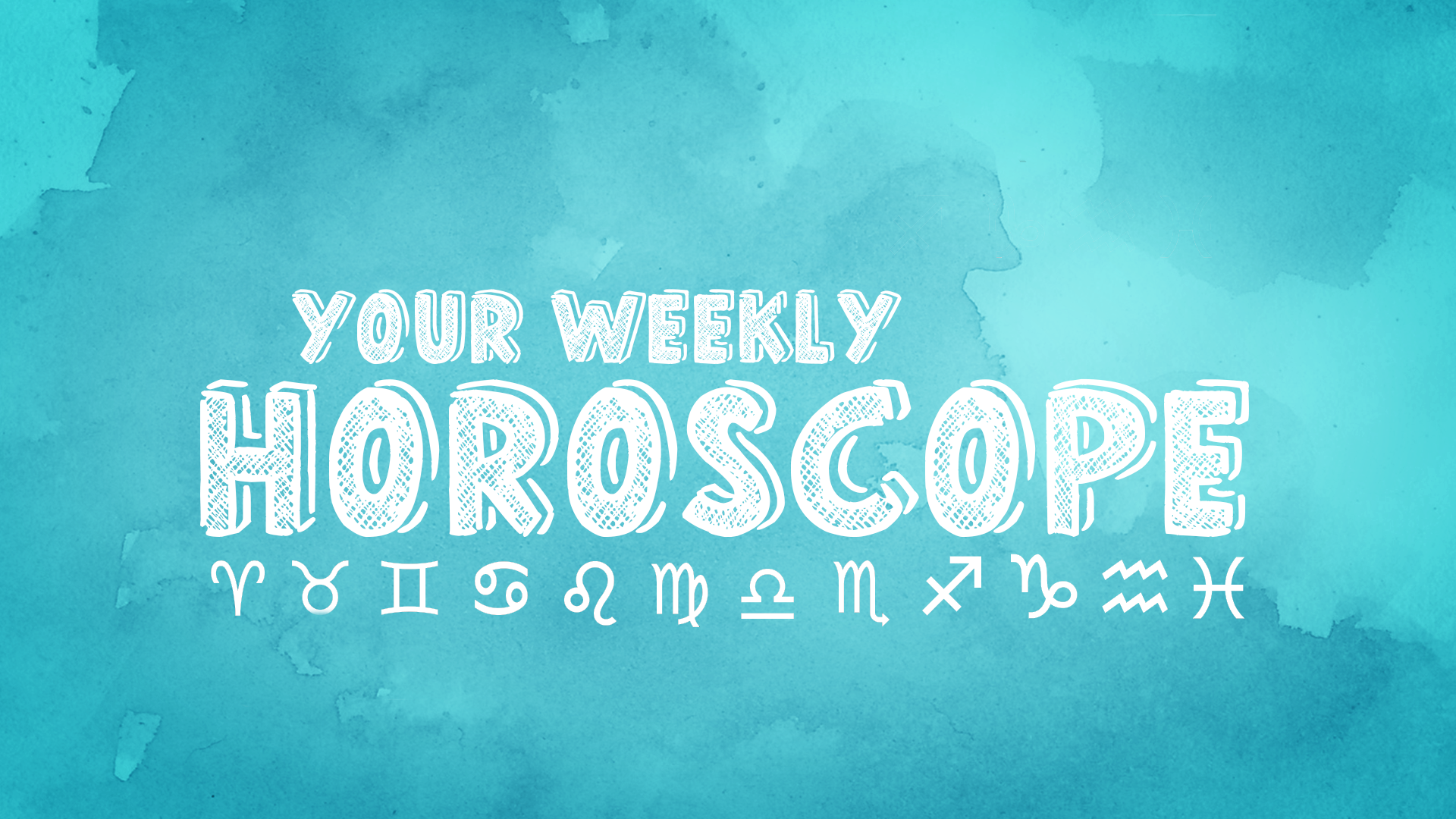 Here is your weekly horoscope for the week of May 7 – May 13.  The stars have been sending us a lot of  messages lately.  We're not 100% sure we understand, but we gave it our best shot.
---

Aries (March 21 – April 19)
You're a diamond in the rough.  Like, really rough.
Taurus (April 20 – May 20)
That wasn't chicken you ate.
Gemini (May 21 – June 20)
Bigfoot is a lot closer than you think.
Cancer (June 21 – July 22)
Mom?
Leo (Jul 23 – Aug 22)
Don't eat ice cream, just because I said so.
Virgo (Aug 23 – Sep 22)
A Capricorn is very stressed this week.  How about you make them some cookies or treat them to lunch?

Libra (Sep 23 – Oct 22)
Heels were not a good idea.
Scorpio (Oct 23 – Nov 21)
Good boy.
Sagittarius (Nov 22 – Dec 21)
[YOUR HOROSCOPE IS NOT AVAILABLE IN THIS COUNTRY]
Capricorn (Dec 22 – Jan 19)
Don't trust Virgos.
Aquarius (Jan 20 – Feb 18)

We told you to hurry.  Why don't you listen?
Pisces (Feb 19 – March 20)
Go listen to this great new band, Stare-281.  THey're the hottest new band.  Get ahead of the curb.