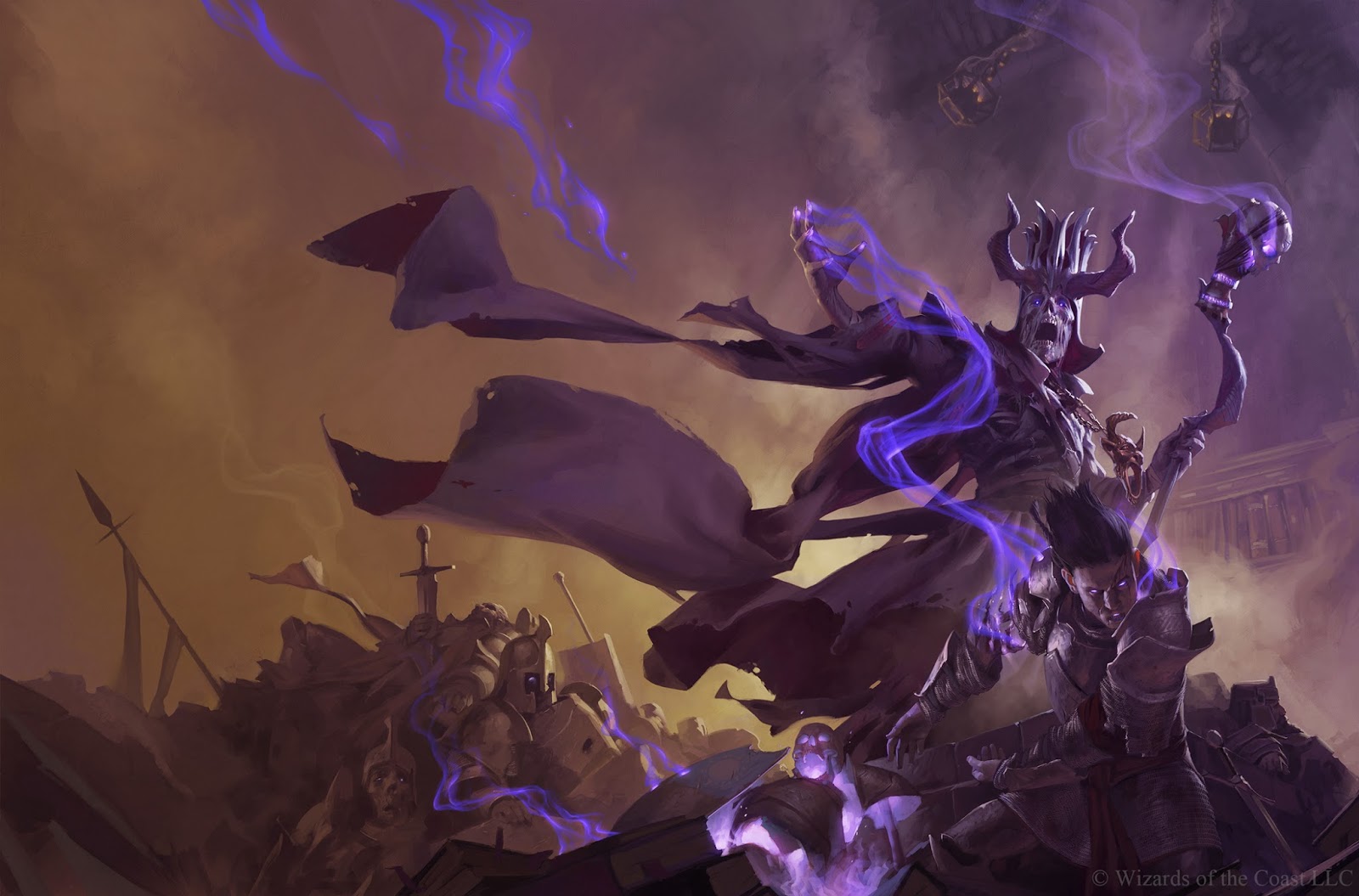 Welcome, grab a chair!
You've returned once more to the fantastical land of SCAD Radio's nerdiest property Rollin' In!
In this week's episode McCluskey doubts his mentor, Bao takes care of everything, Ringo gets a stern talking to, and Scheving makes a friend!
Not up to date on the dragon-slaying tomfoolery? We've got you covered.