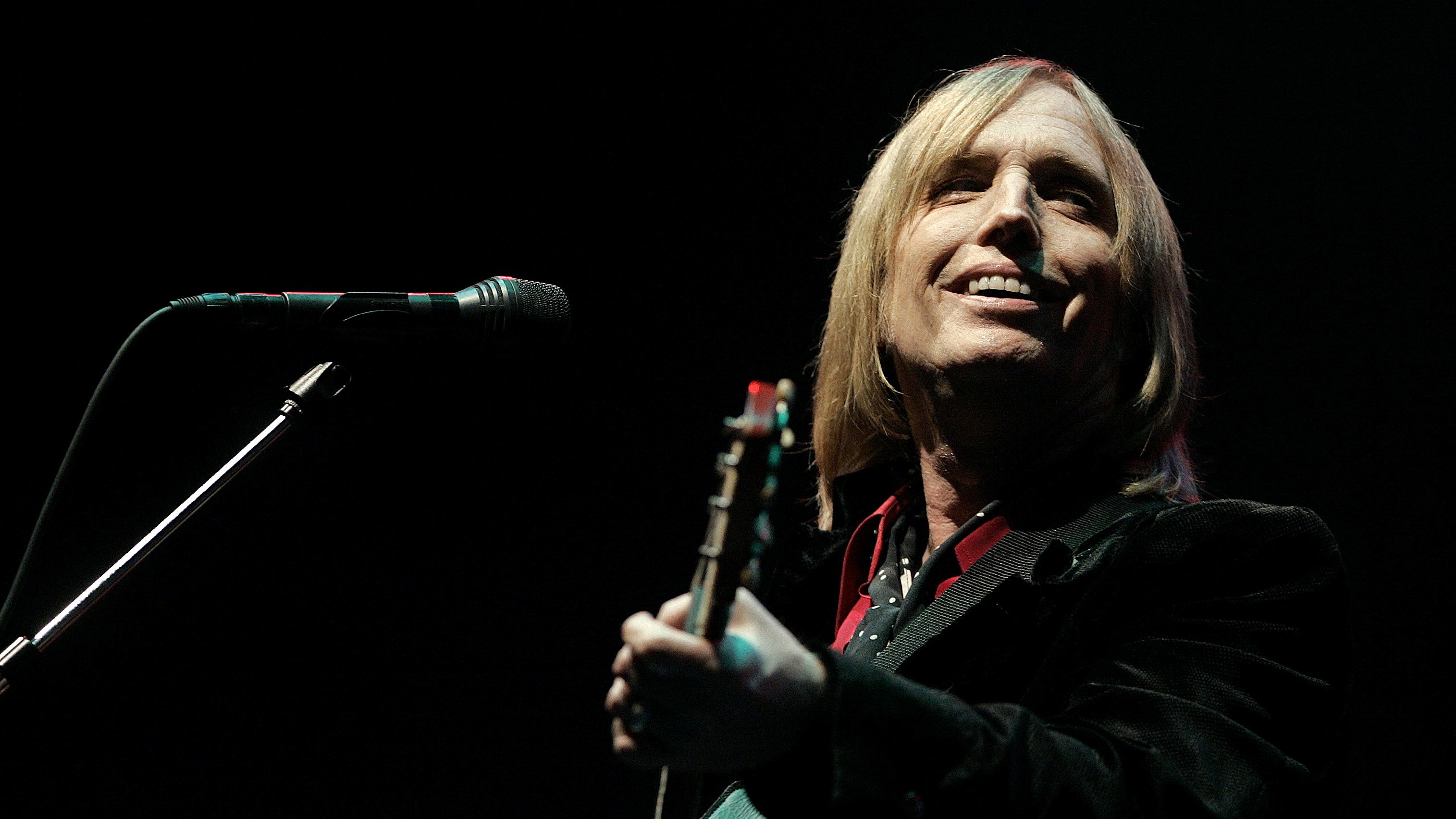 I was 15 when I saw Tom Petty live. It was 2013, on the outskirts of Manchester, Tennessee at the Bonnaroo Music Festival. Everyone was telling me that I had to see so many different acts. I had to see Paul McCartney because he might not be performing for much longer, I had to see Mumford and Sons because they were the hit group of the moment, and I had to see Tom Petty and the Heartbreaks because they were amazing.
At this time in my life, Tom Petty was not a significant figure. He was someone my parents listened to, not someone that graced my playlists that consisted of super indie bands and pop punk. Despite my ignorance of Tom Petty and basically all rock music during this time period, I was still very largely aware of his songs and his sound. Hearing a Tom Petty song at some point in your life is a guarantee. They are played over speakers in bars, drunkenly sung at karaoke, or blasted through our radios during throwback hour.
When I saw Tom Petty and the Heartbreakers, it was pouring rain. I was wearing a giant tarp poncho, trying to stay covered under a small pavilion. The stage seemed miles away, his figure barely recognizable through the rain and the blackness of the night. Still, there were thousands of people there. Everyone showed up for his performance. It was the last night of the festival, leaving him to be the very last act. Even with all of the rain and people there, everyone just had to see Tom Petty.
The crowd that night was fantastic. No song he performed went without the chorus of the crowd screaming along. Even with the worst of the conditions, with the rain and the mud and the darkness, nobody was miserable. It was a pure moment of happiness for all. I stood with one of my best friends and her family, singing along to the songs that I didn't even know that I knew.
I miss that moment, I miss Tom Petty, and I miss the feeling of happiness he didn't even know he was giving to me.