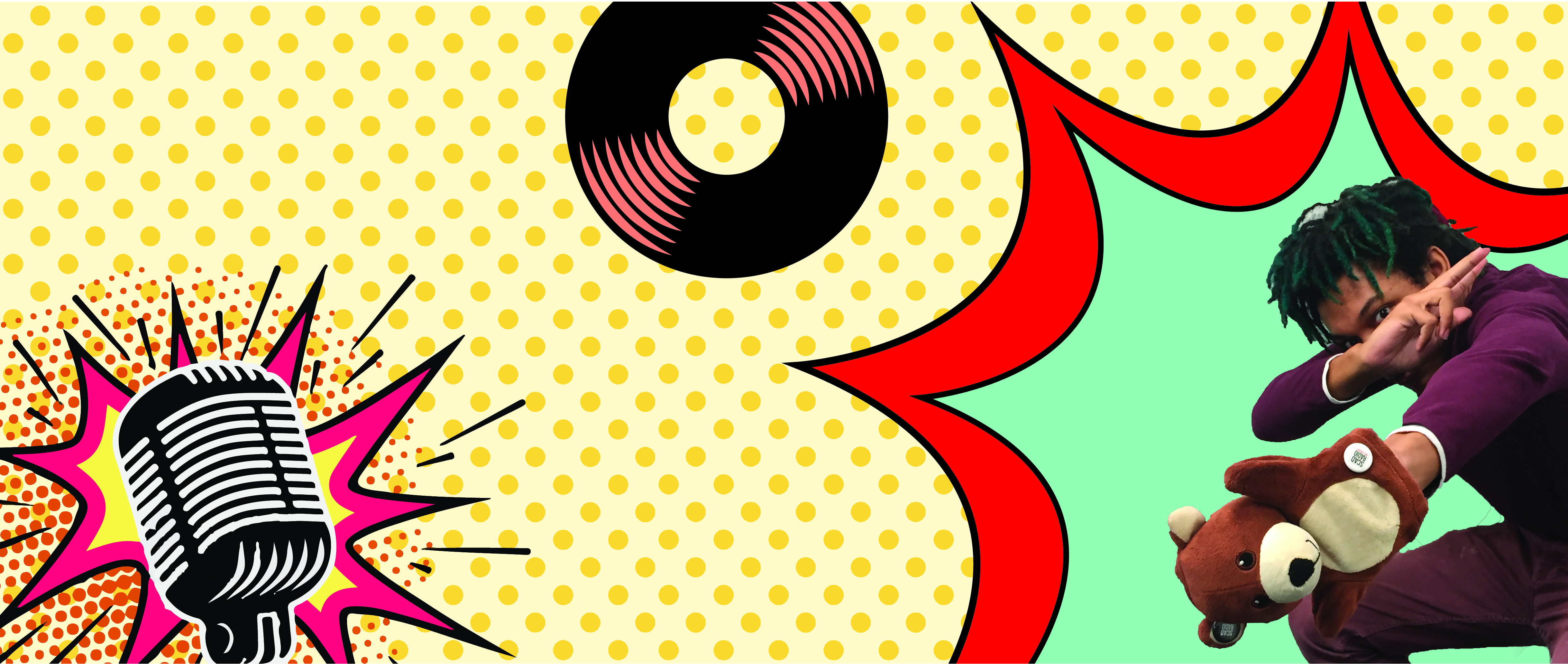 Every two weeks, SCAD Radio celebrates all of the hard work done by one of our radio members. Our first staffer to be presented with this high honor is our program director; Devin Brown.
Thus, we have given him a place amongst the pantheon of our previous Staffers of the Fortnight. We also reward him with a short interview, talking about his time with radio and some fun tidbits about himself.
What's your role in SCAD Radio?
Program director.
Why did you initially join SCAD radio?
For the clout. Clout joke.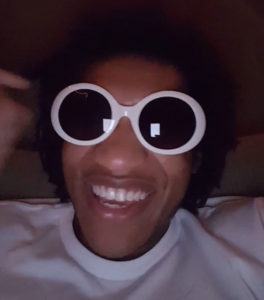 When I joined, I really liked the entertainment value the group has. Also the content branches, video, and writing, they're all really good here. Radio is a great cesspool of things I want to do with my life.
What's your radio show about?
Current underground trends in news and hip-hop. I do go into other subjects
and such, but I mostly stick with hip-hop.
What's your idea of a perfect Sunday night?
Relaxing with the kids. Watching football with my wife by my side.
What's been your current jam?
Love is Rage 2 by Lil Uzi Vert. One of the best albums I've ever heard in my life. It just has an amazing assortment of life's ups and downs by one of the greatest rockstars alive.
If you had an infinite amount of money what would you do?
I would buy copious amounts of designer knock-off brands. I'd pay each member of my family 1 million dollars. Drop out of school, move to New York and start my own production studio. Maybe get a part-time job at a restaurant, maybe Arby's. I worked there before, you meet a lot of cool people there.
If you want to work with Devin, email program@scadradio.org