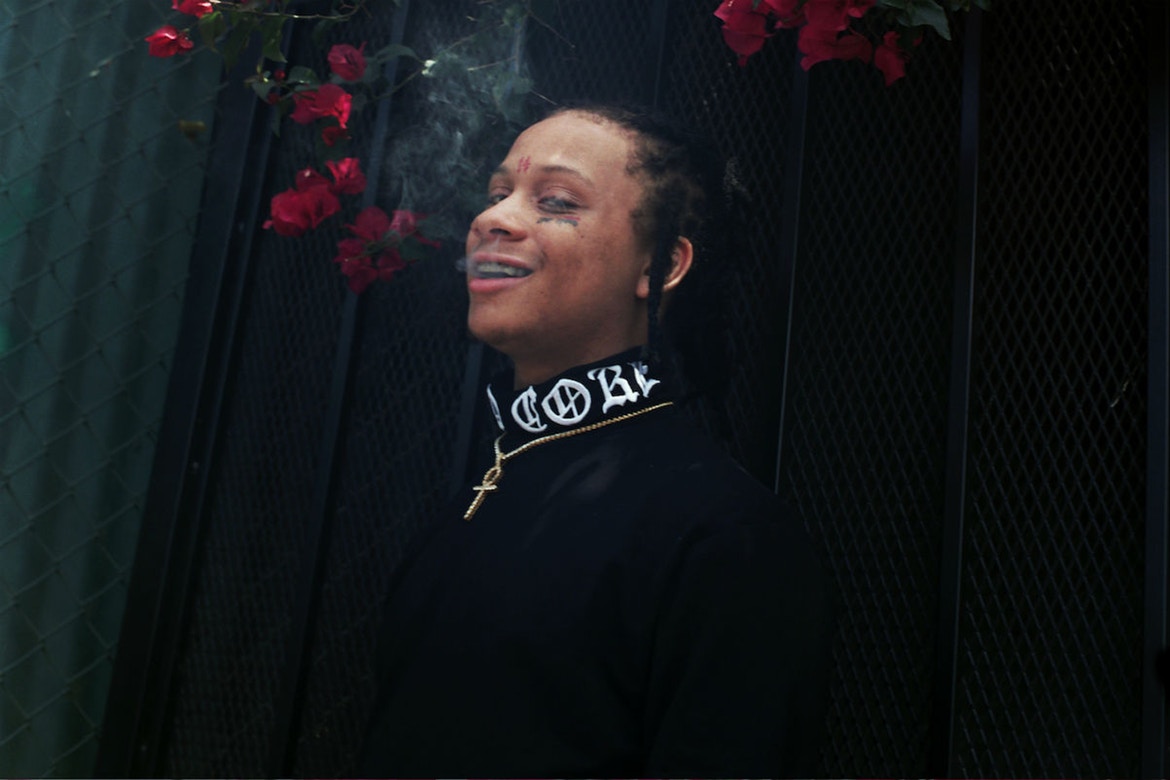 The hottest up-and-coming in the underground hip hop scene, Trippie Redd, is back and swinging hard with his new project, A Love Letter To You 2. The r&b artist returns with his classic style of auto tuned singing and signature melodic… screaming? I have no idea what he calls it, but it's good either way. If you're a fan of Lil 14 then you should be hyped to hear what he has in store.
A Love Letter To You 2 is the musical sequel to his previous album, A Love Letter To You, which holds his classic songs "Love Scars", "Poles" "1469", and others that helped rocket him to stardom. A Love Letter To You 2 varies stylistically when compared to the previous album. It features more of a somber tone and cradles the theme of heartbreak in a more prominent way. Not just heartbreak, but also the worries of success and failure, as heard in the song "Deadman's Wonderland". Speaking of featuring, ANTi PoP who's genre crossed pop punk/hip hop style voice compliments Trippe Redd's beautifully. You also get to hear more of Trippie's friends such as UnoTheActivist and Bali Baby who all give different twists to the songs.
Did this album stand up to what we expect of Trippie Redd himself? The album sticks to the themes of the previous of course, being a sequel album, but it also tries it's hand at other experimentations. Songs like "Back of My Mind" has a very pop, almost bubble gum trap-vibe to it, which works surprisingly well. Trippie really does make music for himself, trying things that he wants to see work and make the best of what he and who he works with. So far, his melancholic r&b is working really well for him. I can very easily see him divulging into other styles of hip hop music because when you close your heart off to others, you may find yourself being open to more around you.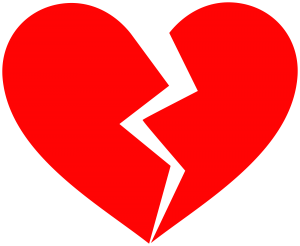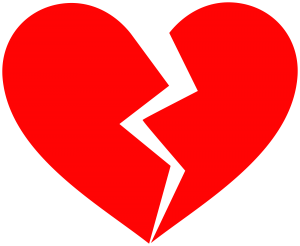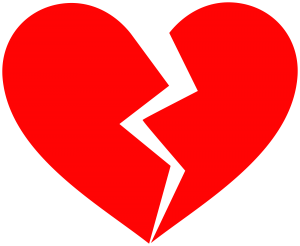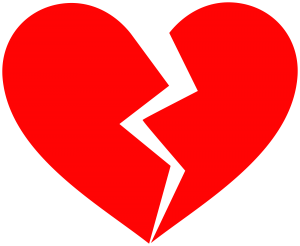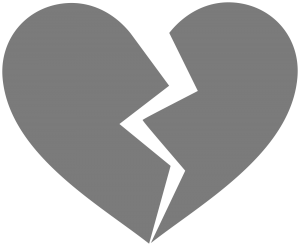 4 out of 5 Broken Hearts