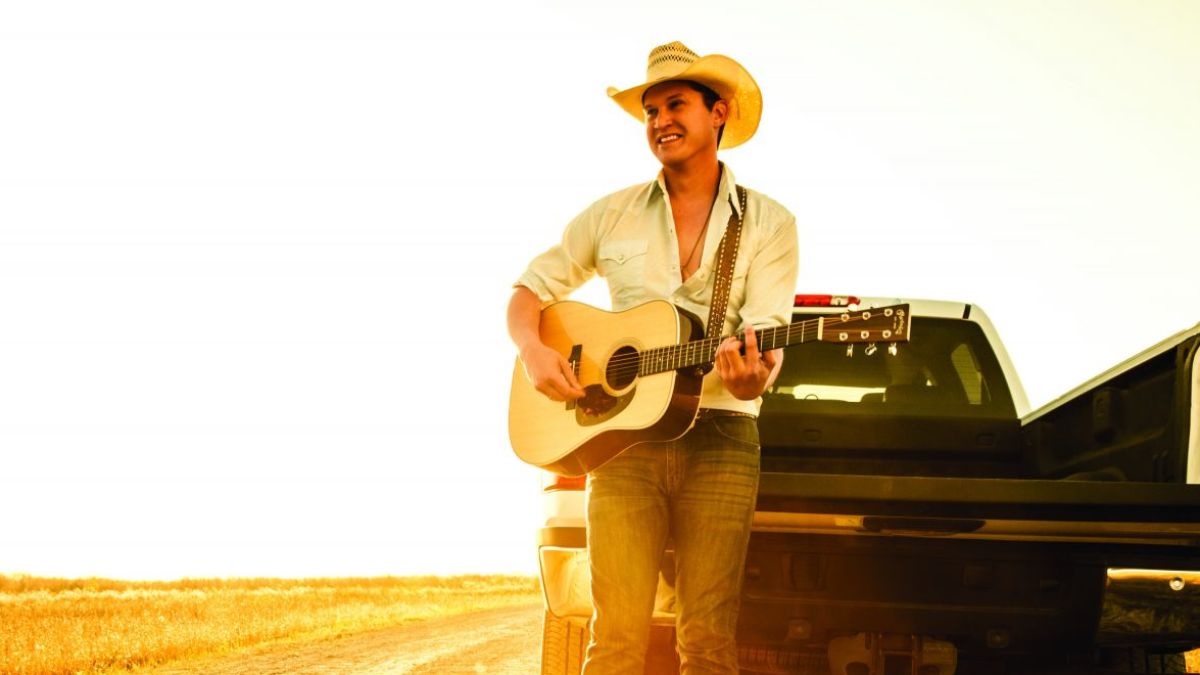 Recently, Grayson Stadium hosted the Savannah leg of Jon Pardi's tour with Midland and Runaway June. I may have been sick and without a voice, but nonetheless, I went because in 19 years, I haven't heard of any concerts at Grayson Stadium!
Runaway June is an upcoming, all-girl trio. I couldn't see much of them since as I was sick, I opted for sitting in the grass rather than being close to the stage, but they still sounded great! Up next was Midland. Before any of the bands started, I got the chance to meet Midland— the band I was really there to see—who're straight out of the 70's. They look, talk, and perform like you've gone through a time capsule, which is pretty cool. Jon Pardi played last, playing the longest set late into the evening, in which everything really became a party then.
The Jon Pardi party was a lethal mix of square, drunk, and just plain bad dancing. One of my favorite dancers were a group of older women who just couldn't see to find a beat, even though most of Pardi's songs have simple beats. Another was this older man who appeared to be with his wife and teenage daughter. He was dancing so badly and laughing so much that it was easy to see that he was having a great time embarrassing his daughter.
Overall, amidst the very different sub-genres of country that were compiled for this show, the baseball park atmosphere, and all of the laughably awful dancing, the Lucky Tonight Tour seemed to be an all out success.