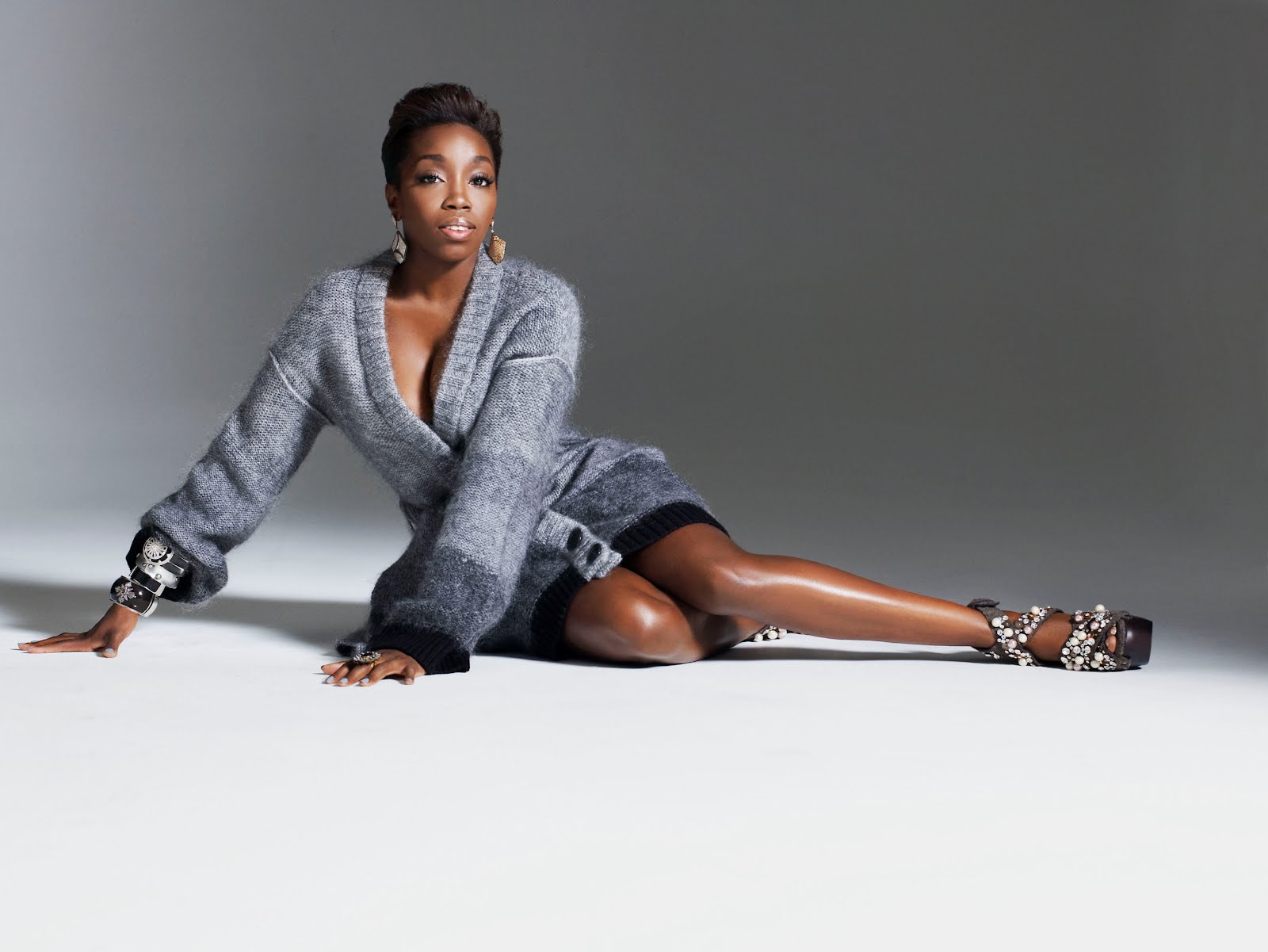 Savannah Pride's Downtown Takeover begins on Saturday, October 28th at 11:00 am with opening ceremonies taking place in Ellis Square. At noon, Downtown Takeover fully begins, with the festival's headliner taking the main stage at 2:45. This year, the festival is going to be a great success with the help of this year's headliner; Estelle.
Before she takes the stage, here are a few questions you might have if you're not familiar with her.
Who is Estelle?
A London-born singer, whose secular childhood introduced her to American gospel, traditional African music, and 90's rap. Getting her music career started in London's Hip Hop circuit, she worked alongside artists like Kanye West, John Legend, and David Guetta to name a few. She's produced four studio albums, been nominated for two Brit awards, and has won a Grammy for Best Rap/Sung Collaboration.
What is she known for?
Her most famous single, the one that earned her a Grammy, is "American Boy" feat. Kanye West. That skyrocketed her to notoriety alongside her flawless blending of different genres like soul, reggae, dance, and hip-hop.
What are some of her best songs?
"American Boy" is her quintessential song, mixing r&b and dance into a fun and interesting blend. Another great blend is the song "Come Over" which features Sean Paul. It combines rap with reggae into a sultry number that would please fans of either genre. Honorable mentions should go to, "Pretty Please", "Thank You", and "Fall in Love (ft. Nas)"
What is she up to now?
She has stated that she is in the midst of her latest album, which will be done with only reggae. She has also been introduced to a whole new audience with her role as Garnet in the hit Cartoon Network show, Steven Universe.
Estelle will be performing at Savannah Pride Main Stage on Saturday, October 28th at 2:45 in Ellis Square. At 4pm at the Indigo Hotel, VIP festival members can attend a meet & greet with her.