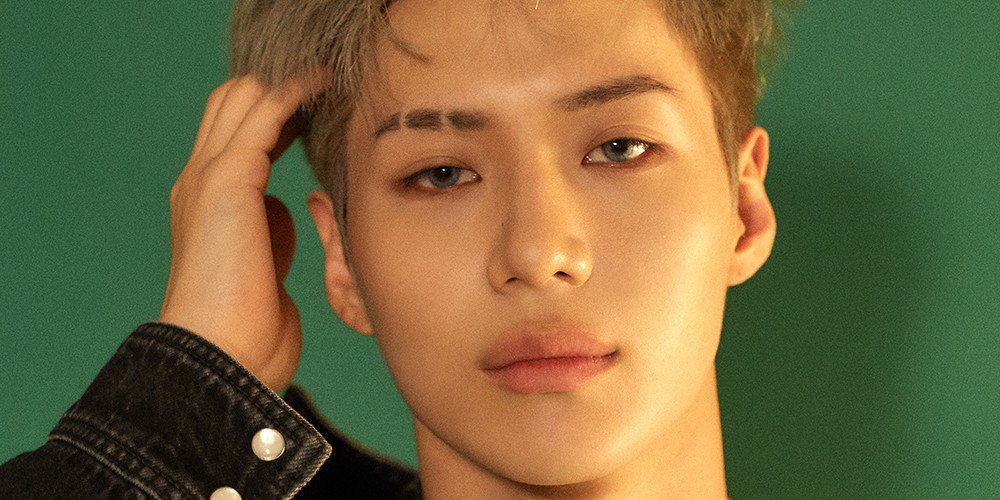 After a year of anticipation, Taemin has finally released another solo album, MOVE. In this new album, he once again shows his prowess as a vocalist, while also exploring another level of vocal maturity.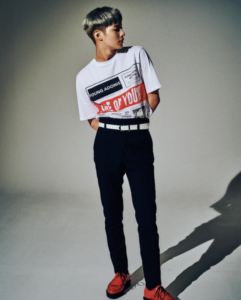 MOVE—released October 16th, 2017, features a collection of high-energy dance tracks as well as a fair share of emotional, melodic tracks, much like his last project, Press It. This 9-track album produced by Lee Soo-man under SM Entertainment, channels Taemin's R&B style more effectively than its counterpart. Although MOVE has a different, more updated feel, it manages to provide the audience with that same amount of unmistakable grooviness present in Press It. Songs in the album such as "Love" and "Thirsty" concentrate Taemin's ability to create both sultry, and vocally stunning tracks. "MOVE" and "Rise" show another level of vocal complexity in his skillfulness in with dynamics in music to establish tone and mood
Although "MOVE" is obviously the title track, "Love" is much stronger in comparison. The vocal performance of the song showcases Taemin's strengths much more effectively and in my opinion, is arranged superiorly. As for "Crazy 4 U", I hear a level of comfort in his voice as he effortlessly transitions from mid-range notes to high-notes, and I will agree that this is also quite well composed, but lacks the complexity of "Love".
As for "Heart Stop", Taemin and Seulgi match well as the vocal transitions back-and-forth throughout the song melt perfectly together. "Rise"—a soft, yet potent ballad piece expertly uses artificial as well as traditional instruments to create an almost theatrical experience for the listener. "Thirsty" is the most peculiar of the bunch, with the music creating an ambiance of mystery. Most notably, Taemin plays a bit with time here, which in turn makes for an interesting vocal experience as well.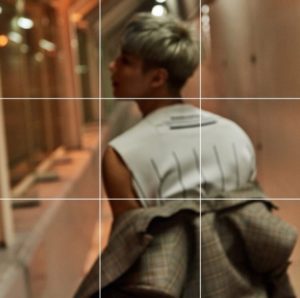 "Stone Heart" employs some of the same interesting manipulation. It starts off sort of subtle and barely there in the beginning, but as you progress to the chorus, the tempo drastically quickens, making the song starkly contrast from the rest and therefore one of the most interesting for me. As for "Back to You", Taemin's voice is a shining star. The background is only a simple guitar melody, giving his voice a chance to be front and center—which is done beautifully. "Flame of Love" although sung nicely, is not as much of an eye-catcher as it seems to follow a bit of the same patterns of dynamics in "Love".
The album all-in-all proves that Taemin is truly a force to be reckoned with in the music industry. The direction he took this time around was certainly like his last one, but instead of just sticking to basics, he took fundamentally good parts of his last album and amp it up another notch. I was impressed with Press It, but this new release certainly made me even more impressed with Taemin's ability to adapt and better his skills. I look forward to seeing how his music will change in the coming releases.
Rating : 4.5/5 stars