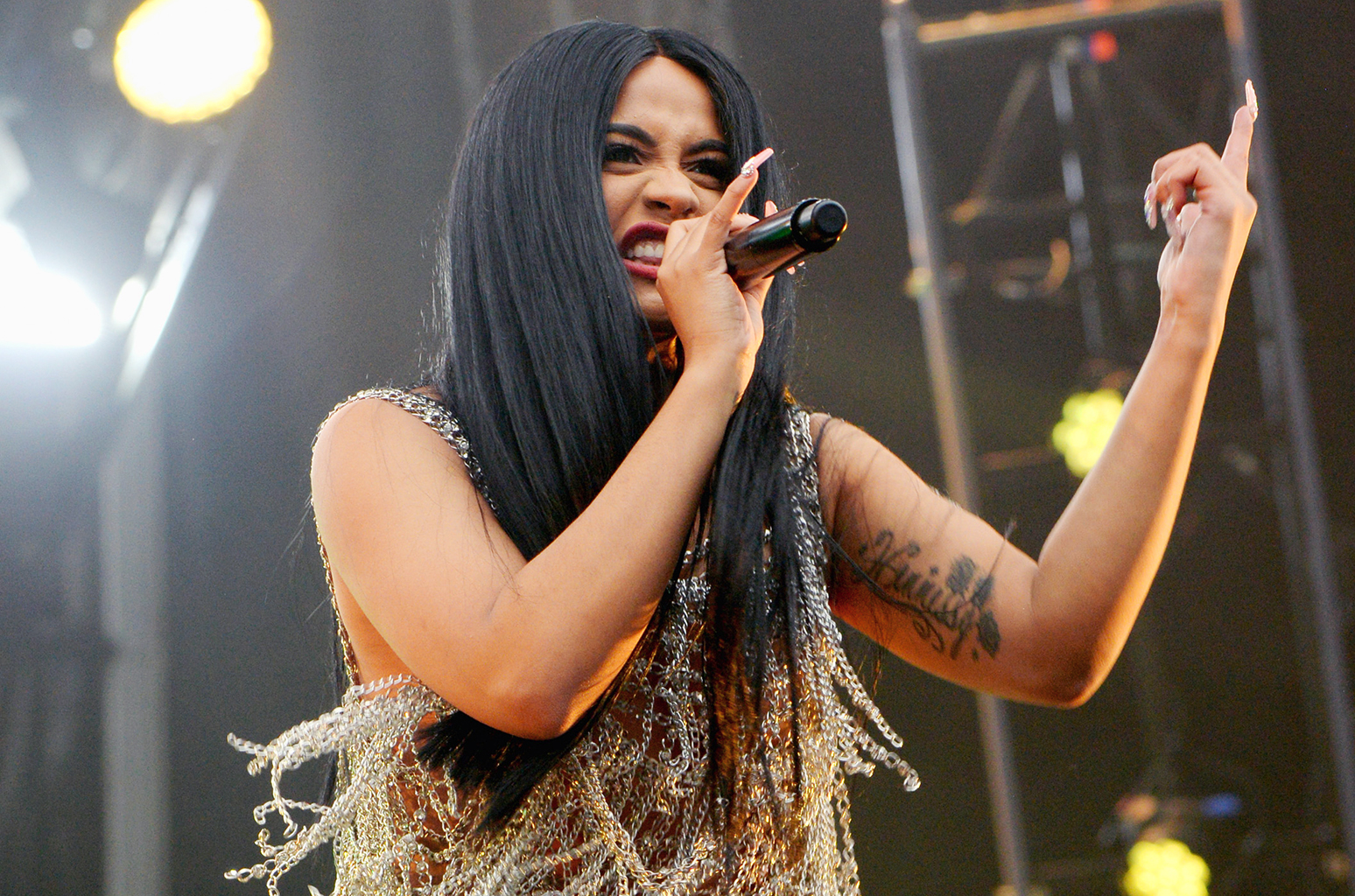 2017 is wrapping up and for some of us, this year has been nothing but disappointments and term papers. However, for everyone's loud and proud Latina, this year couldn't have been better. Whether you love her, hate her or just liking screaming how no one can mess with her if they wanted to, you can't deny Cardi B has come a long way from the "crazy girl on social media". Here's a summary of the life and just-getting-started career of the red-bottom-wearing redbone, Cardi B.
Known for her "no filter personality", Bronx native Cardi B rose to fame through the varieties of social media, including Instagram and Vine. She then became a regular cast member on VH1's Love and Hip-Hop reality show franchise.  There, she gained connections for her music and released several mixtapes and singles like "Foreva", "Washpoppin" and "Lick" in 2015 respectively. It wasn't until February 2017 when Belcalis Almanzar, (Cardi B's legal name) got the recognition she deserved and had the number one single on the charts "Bodak Yellow", which is arguably the most played song here at SCAD.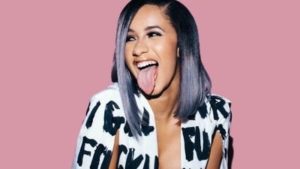 Appearing on talk shows like Jimmy Fallon and Wendy Williams, this Trinidad-Dominican made a name for herself in the music industry. Since then, she's been seen on the cover of magazines, nominated and won several music awards, and featured in other artist's songs like G-Eazy's, "No Limit".  Not only has Cardi B had a great year on the charts, but in the love department as well. As of October 2017, Cardi B and her rapper boyfriend, Offset, are engaged to be married!
Cardi B was doubted by many because of her lifestyle of being an exotic dancer and "no-nonsense" attitude. However, she has shown everyone that it doesn't matter where you come from, you can still be the "biggest thang poppin'" if you stay true to yourself and your art.