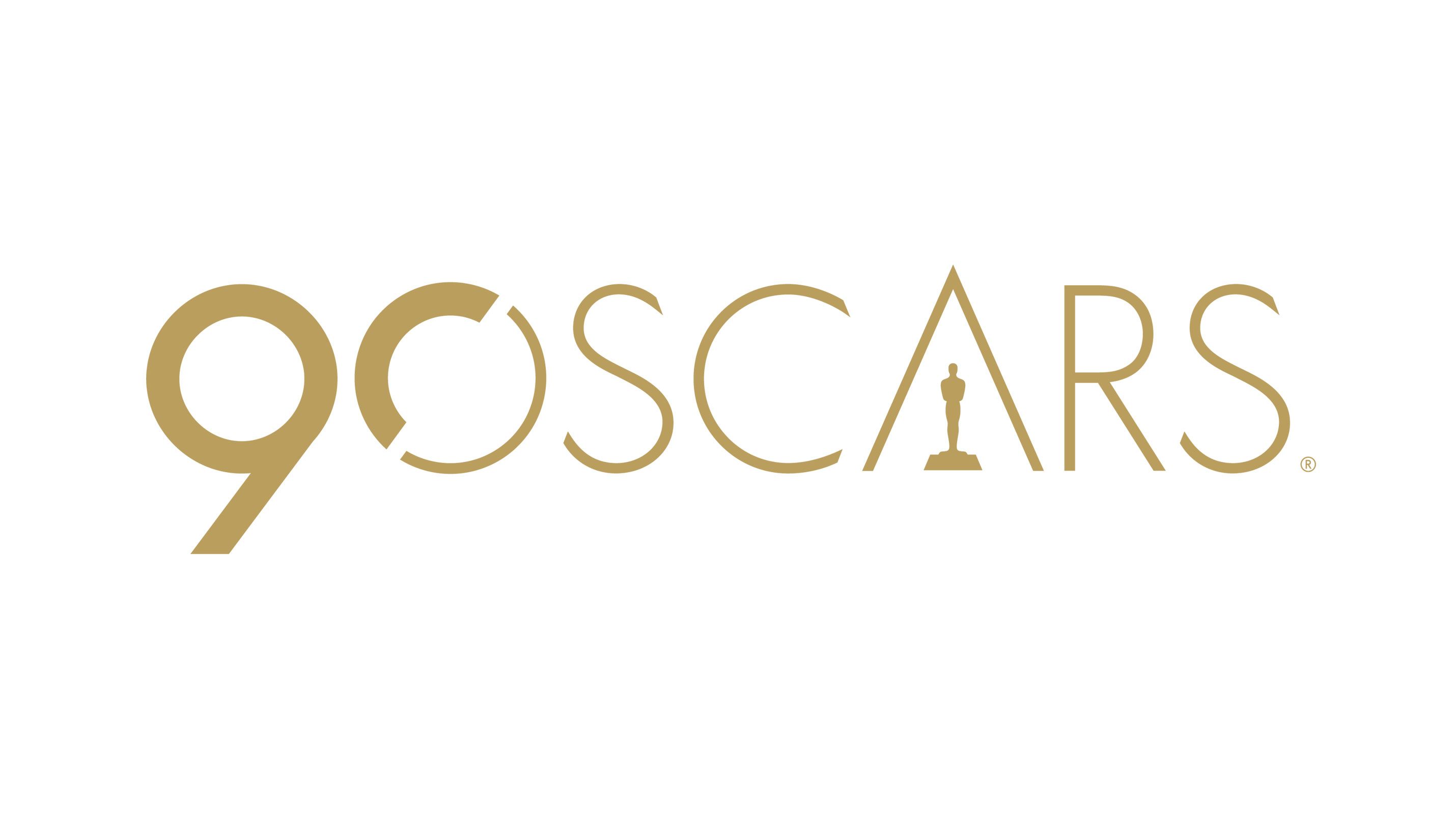 Now that the 90th Academy Award nominees have been named, we at SCAD Radio couldn't help but look at whose names appeared on the list this year in the music categories. 2017 was a fairly good year for music, so logically that should have extended to the music that we hear in movies. Thankfully, that idea rang true and this year was filled with fantastic musical achievements in film.
If you don't know the nominees, we've taken some time to jot down the names and films which will be up for the award on March 4th, 2018, plus our opinions on how the music turned out.
Dunkirk — Hans Zimmer
It's Hans Zimmer. I don't know what to say other than he does his job well, but it gets lost inside Nolan's work. You barely notice it, but when you listen to it, you wonder why you couldn't hear it during the film.
Phantom Thread — Jonny Greenwood
This is a good shot of classical music for anyone who is in desperate need of it. Part of me is afraid that this score, though great, will win the Oscar even though it's exactly what it is and nothing more. Nice classical music.
The Shape of Water — Alexandre Desplat
It's magical. Flat-out magical. I can't praise this album enough because it works for a fantasy for a modern time film like the director Guillermo Del Toro says it is. It's charming, dark, and whimsical when it needs to be. I honestly am pulling for this score, but I'll understand if it doesn't win.
Star Wars: The Last Jedi — John Williams
Nothing but Star Wars. I think that this is a strong soundtrack, but John Williams doesn't need another Oscar.  I feel like it's a bit of a retread for the franchise, but there are one or two good editions. I feel that he did a much better job with Force Awakens, and all The Last Jedi did was add onto the themes he made years ago.
Three Billboards Outside Ebbing, Missouri — Carter Burwell
I was deeply impressed with this soundtrack, as I feel that it encapsulates everything that a modern-age Western should have in a soundtrack. It's deep and melancholic, but it adds just enough of other genres to give it a well-rounded sound. It's easy to add a few well-known country and rock songs to a soundtrack and call it quits, but Burwell knows exactly what he's doing. Those additions act more as the cherry on the cake rather than needless filling.
We congratulate all of the nominees for score, and we anxiously await the 90th Academy Awards.
To hear about the movies themselves, hop on over to District!