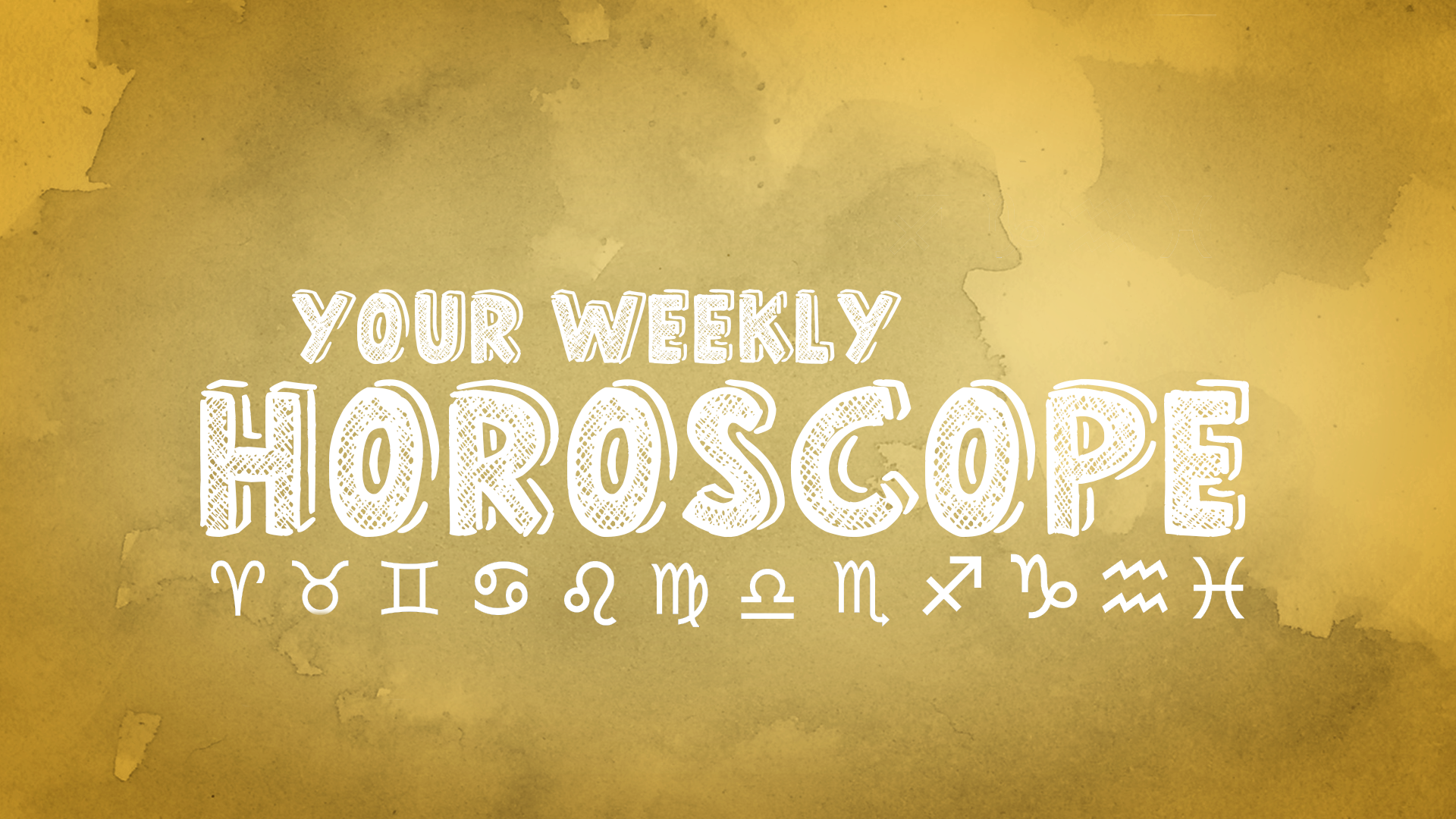 How many blondes does it take to check a horoscope?
Aries  (March 21 – April 19)
-Pation.
Taurus (April 20 – May 20)
You may or may not die within 3 days.
Gemini (May 21 – June 20)
You're a diamond in the rough, or at least cubic zirconium.
Cancer (June 21 – July 22)
Like, comment, and subscribe to your own youtube channel, it needs some love.
Leo (July 23 – August 22)
Unfollow Cancer's Youtube channel, the fame is CHANGING them, man.
Virgo (August 23 – September 22)
Remember Alex from Target? Check Twitter, you're next.
Libra (September 23  – October 22)
Look up in the sky. That's all. Just look up and tell us what you see.
Scorpio (October 23 – November 21)
What you once thought was beautiful will now repulse you.
Sagittarius (November 22 – December 21)
Why aren't you winning in life? Maybe you're on the wrong team.
Capricorn (December 22 – January 19)
Don't you miss the way that everything was nice and sweet and happy? Yeah, no, me neither man.
Aquarius (January 20 – February 18)
The cyber goths would be happy to take you in if nothing else.
Pisces (February 19 – March 20)
"I'm so happy I have you as my best friend, and I love Lisa so much"