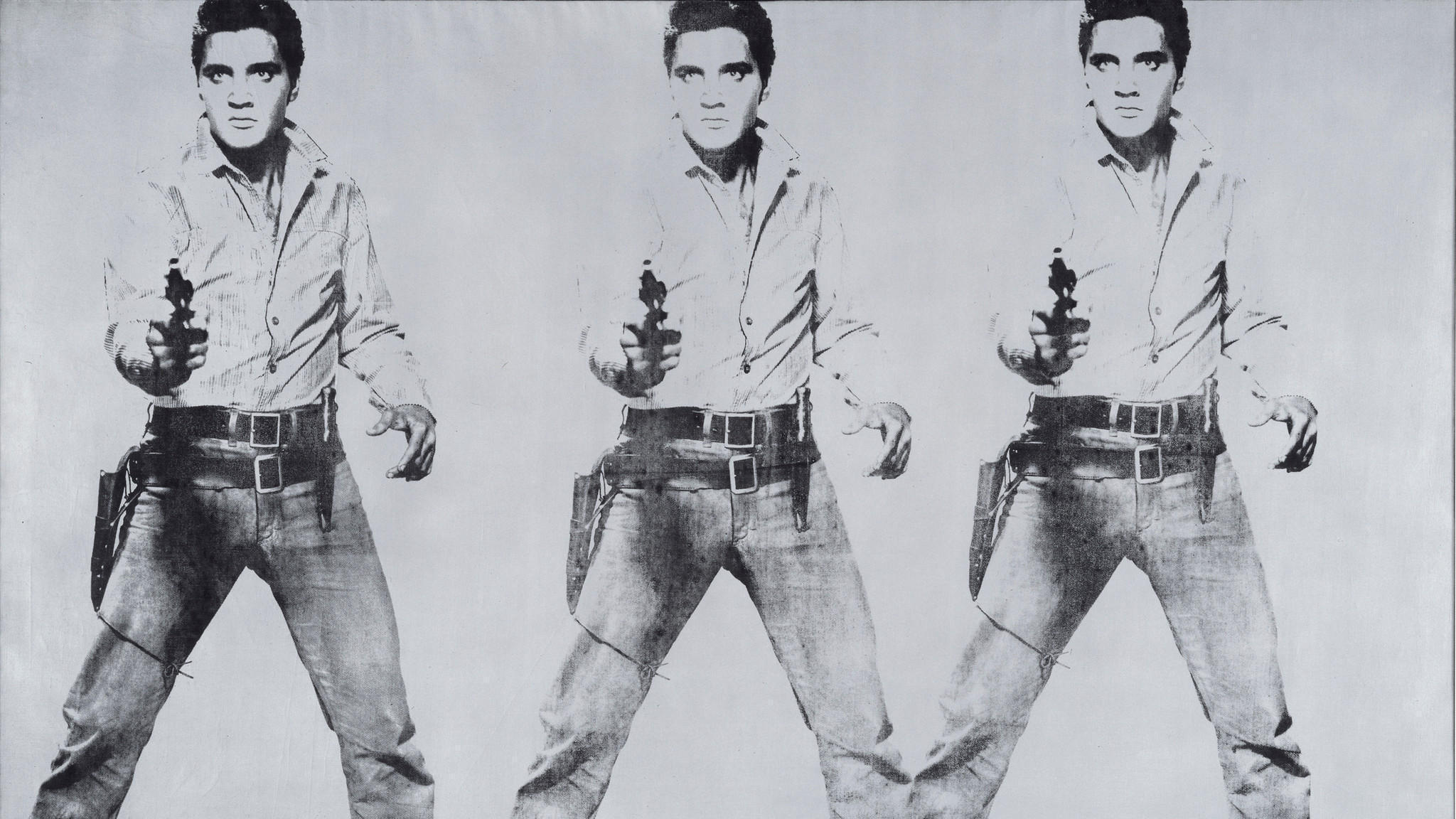 Forget about reasons, I'm here for the aesthetics. This week's horoscopes; only art.
Aries  (March 21 – April 19)
I'm your Venus (of Willendorf), I'm your fire (of Willendorf), and your desire.
(of Willendorf)
Taurus (April 20 – May 20)
You should give me your number. I'll be Frida Kahl-ah you later.
Gemini (May 21 – June 20)
I want to go out to dinner. Too bad I'm Baroque.
Cancer (June 21 – July 22)
You got a body like the statue of David. Rock hard and too good for this world.
Leo (July 23 – August 22)
My ideal Saturday night? The center panel of Garden of Earthly Delights.
Virgo (August 23 – September 22)
As much as you want to be a romantic, at heart you're a goth…ic.
Libra (September 23  – October 22)
If your crazy brain was thrown onto a canvas, it could pass for a Pollock.
Scorpio (October 23 – November 21)
Every dinner with you feels like The Last Supper.
Sagittarius (November 22 – December 21)
Why do I get the feeling your parents looked like American Gothic when you told them you were going to art school?
Capricorn (December 22 – January 19)
You know you've partied too hard when you look like a Cubist painting.
Aquarius (January 20 – February 18)
*Shania Twain voice* That don't Impression me much. 
Pisces (February 19 – March 20)
Are you my Dada?