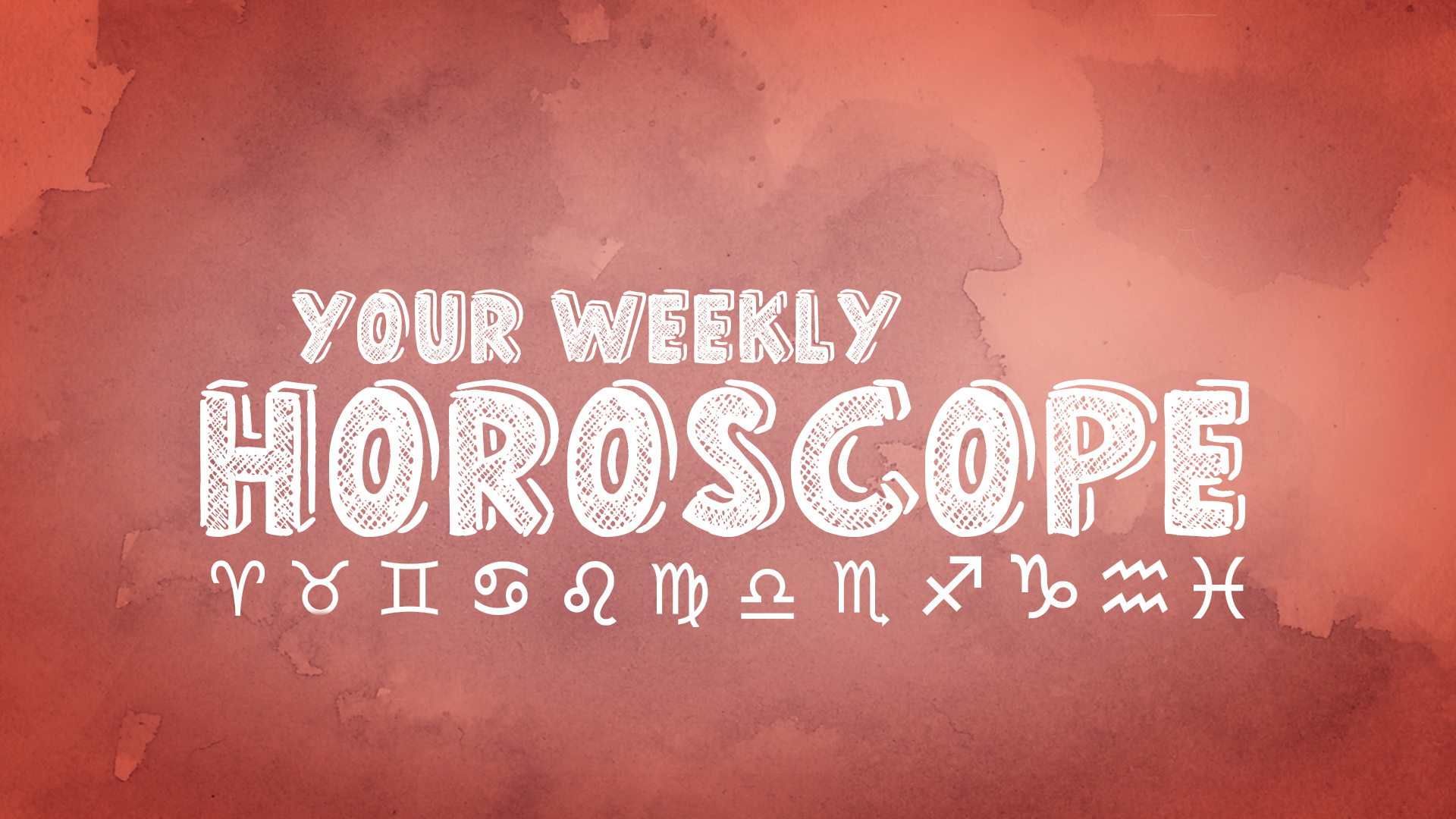 Time keeps on slipping into time. Another weekly horoscope, my fellow dude.
Aries  (March 21 – April 19)
Get crunked or get wrecked.
Taurus (April 20 – May 20)
Two words.
Gemini (May 21 – June 20)
You're like, Grade A Caribou Coffee in a Starbucks world. Good for diversity, but still kinda trash.
Cancer (June 21 – July 22)
Can you bring back the one-pearl earring bearded gentleman look? It needs to make a comeback. If anyone can do it, it's you.
Leo (July 23 – August 22)
Birds flying low, you know how it goes.
Virgo (August 23 – September 22)
NEEEEEEERRRRRRDDDD!
Libra (September 23  – October 22)
Pop Tarts are sweet ravioli; change my mind.
Scorpio (October 23 – November 21)
You're getting up there in your American folk-hero status, just like Chuck Tingle and Mike Ilitch.
Sagittarius (November 22 – December 21)
Take in some of the old cultures every now and again. Watch a one minute clip of an opera of your choice; it won't kill you.
Capricorn (December 22 – January 19)
Your wardrobe is lacking paillettes.
Aquarius (January 20 – February 18)
Eat your fruit. Scurvy's a real thing.
Pisces (February 19 – March 20)
Support your local fish-hookers.