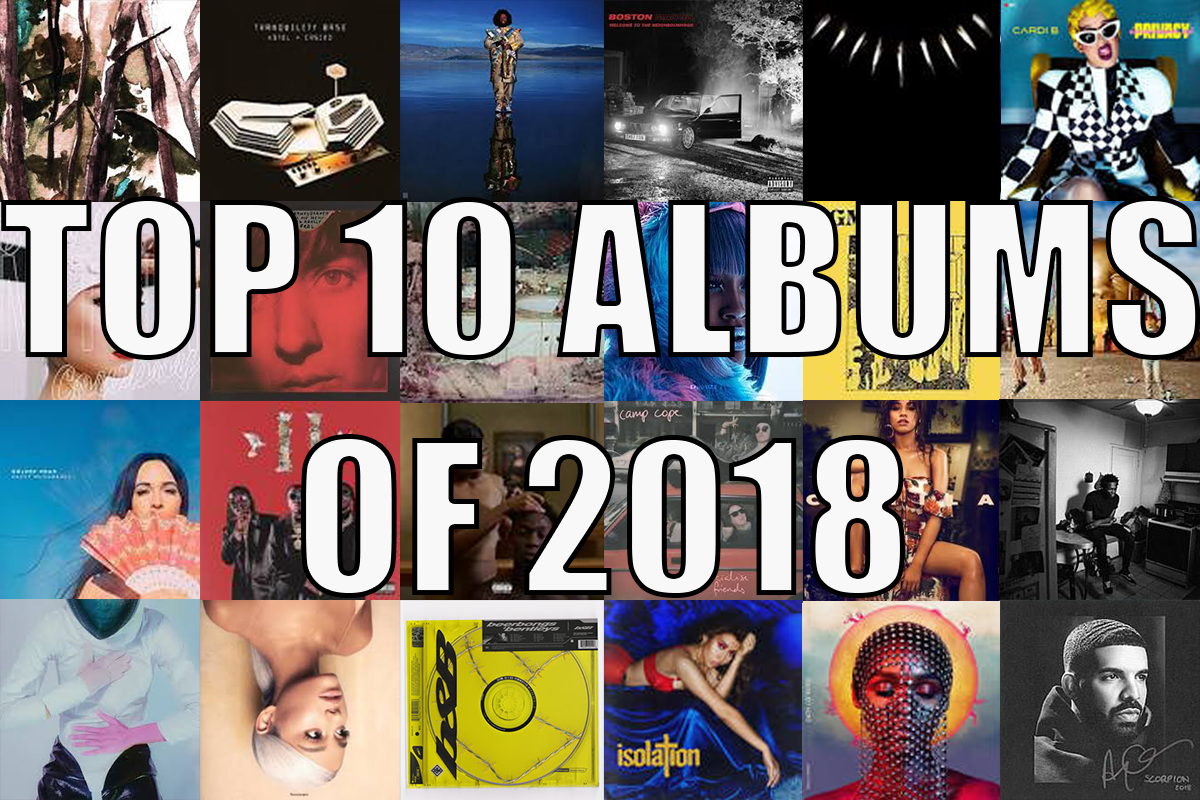 As 2018 comes to an end, SCAD Radio's staff have put their heads together to whittle down the year's best to 10 albums. The music year included remastered indie gems, some sweet anniversaries, and "scoopity poop". It was these 10 records that got our attention, though.
Also be sure to check out our Top 10 Songs of 2018.

#10- Clean- Soccer Mommy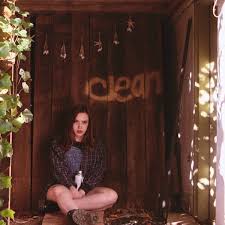 Move over, Lana- there's a new sad queen in town. Sophie Allison's official debut packs all one could want from a slowcore indie rock stance. Whether the woozying riffs of "Cool" & "Your Dog", or the melancholy chants of "Still Clean" & "Last Girl", Clean checks off all the boxes for an indie star on the rise.

#9- Invasion of Privacy- Cardi B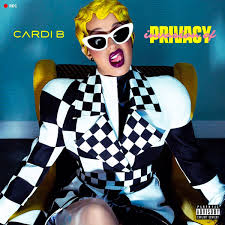 After making landfall in 2017 with "Bodak Yellow", Belcalis Almánzar's first full-length follows up on the boisterous nature of the single that made her famous. Aside from her signature swank, Invasion of Privacy keeps on giving thanks to a variety of crowd-pleasing sounds like the latin-infused "I Like It" and the trappy "Drip". Throw in an A-list cast of features, and the whole thing catapults Bardi far past one-hit wonder status.

Read our review for the album here.

#8- Welcome to the Neighbourhood- Boston Manor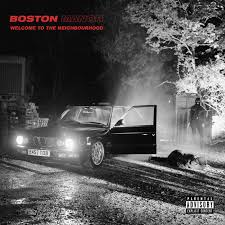 Arcade Fire's Win Butler described their landmark The Suburbs as neither "a love letter to, nor indictment of", but a letter from his hometown. Boston Manor, on the other hand, uses this album as a complete criticism of theirs. Henry Cox announces "Welcome To The Neighbourhood/If you could leave you would" on the titular track before the Blackpool-bashing delves into issues that've beset the English city, such as a newfound drug haven on "Halo". The hard rockers pull no punches with harsh yet understandable words and consistently banging riffs.

#7- Bark Your Head Off, Dog- Hop Along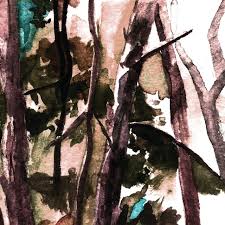 Frances Quinlan's ever-shifting voice leads the way on the Philadelphia band's fourth album. Earworm moments like the finale of "How Simple" to the biblical imagery of "Not Abel" weaves variety into the record, but it's clear the vocal performance makes Bark Your Head Off, Dog the best it can be.

#6- Golden Hour- Kacey Musgraves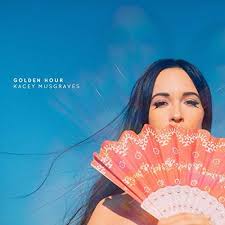 For those of you about to skip on this one due to it being a "country" album, let it be known that much of Golden Hour is anything but. What makes Kacey Musgrave's music so listenable is her ability to appeal to those who've never worn a cowboy hat. Her loveable lyrics are often cute in their wordplay, while the production strays from the southern sounds that would otherwise be a turnoff to country-haters.
#5- Sex & Food- Unknown Mortal Orchestra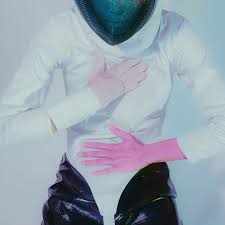 The New Zealand band dives into a delicate mix of sounds on their fourth LP. The ripping riffs of songs like "Major League Chemicals" and groovy basslines of "Hunnybee" provide something for every listener.

#4- How to Socialize and Make Friends- Camp Cope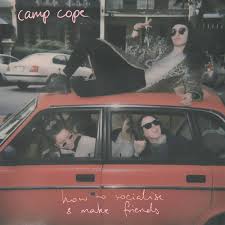 2018 introduced a wave of female indie rock with artists like Soccer Mommy and Snail Mail, but it was Australian girl group Camp Cope that won us over with their second LP. The trio tackled subjects like sexism in the music world, entranced with the raging vocals and often sarcastic wit of lead singer Georgia "Maq" McDonald.

#3- Black Panther: The Album- Various Artists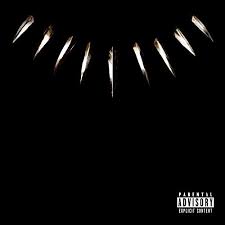 Since DAMN came out last year, it seemed we weren't getting another Kendrick Lamar album soon. However, we got the next best thing- a giant collaborative release with Kung-Fu Kenny and his friends to pair with the Marvel blockbuster. Blending sounds like African tribal drums with today's hip-hop and R&B worked like a charm. The soundtrack is just as much of an ode to the continent as its movie, even with that…interesting (and meme-worthy)…Future verse on "King's Dead".

#2- Be the Cowboy- Mitski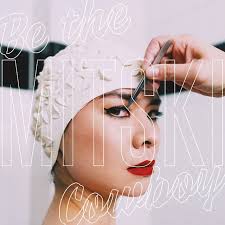 Zany instrumentation accompanies witty writing on the songwriter's most recent offering. Most of the tracks don't reach the 3-minute mark, staging Be the Cowboy more as a collection of anecdotes from Mitski's mind. Some songs are won over by the exuberant sounds, others by the poetic lyrics. Though anchored by the pounding "Nobody", the album contains plenty of treats like the melancholy "Lonesome Love" and the flamboyant "Why Didn't You Stop Me?"
#1- Dirty Computer- Janelle Monáe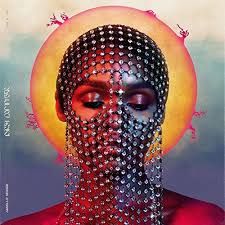 A "visual album" that packs a 46-minute short film for good measure is still a fantastic listen by itself. The robotic flow of the ingenious artist (and now pansexual icon) dishes out identity, feminism, and lust all in one dazzling LP. Politically intelligent on "Screwed" and "Django Jane", while shamelessly craving same-sex love on "Make Me Feel" and "PYNK", Dirty Computer is a relevant plea for a better tomorrow, as well as an LGBT pride album for a generation.

SCAD Radio has to choose it as the best album of 2018.

Read our review for the album here.