There are many music festivals in Georgia this year, including some right here in Savannah! Covering a variety of genres from rock to metal to jazz, here are the biggest ones to look out for in 2019.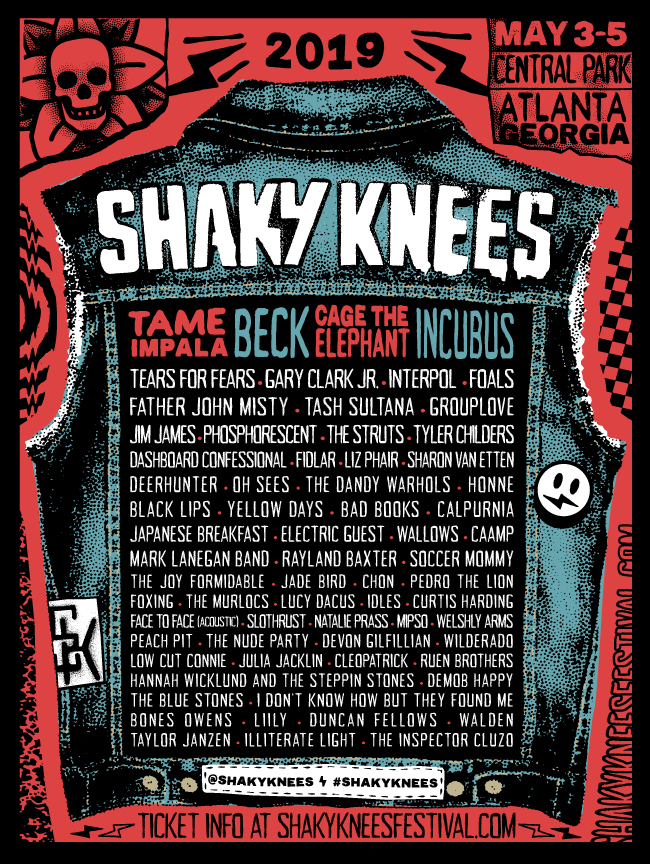 What: One of the largest music festivals in Georgia will be headlined by Tame Impala, who's set to release a new album to perform come May. Other acts include indie stars Beck and Cage the Elephant, plus '80s legends Tears for Fears.
When: May 3-5
Where: Central Park, Atlanta
Who: Tame Impala, Beck, Father John Misty, Soccer Mommy, and more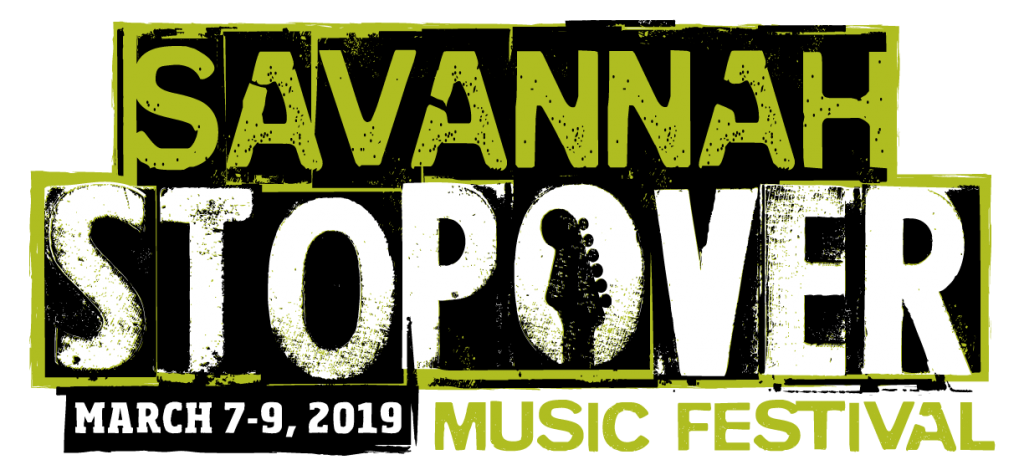 What: Savannah's best indie rock fest features big names like Deerhunter and singer/songwriter Lucy Dacus on its 2019 lineup. The specific venues will be announced in late January, so stay tuned to their website for more info!
When: March 7-9
Where: TBA
Who: Deerhunter, Lucy Dacus, The Joy Formidable, and more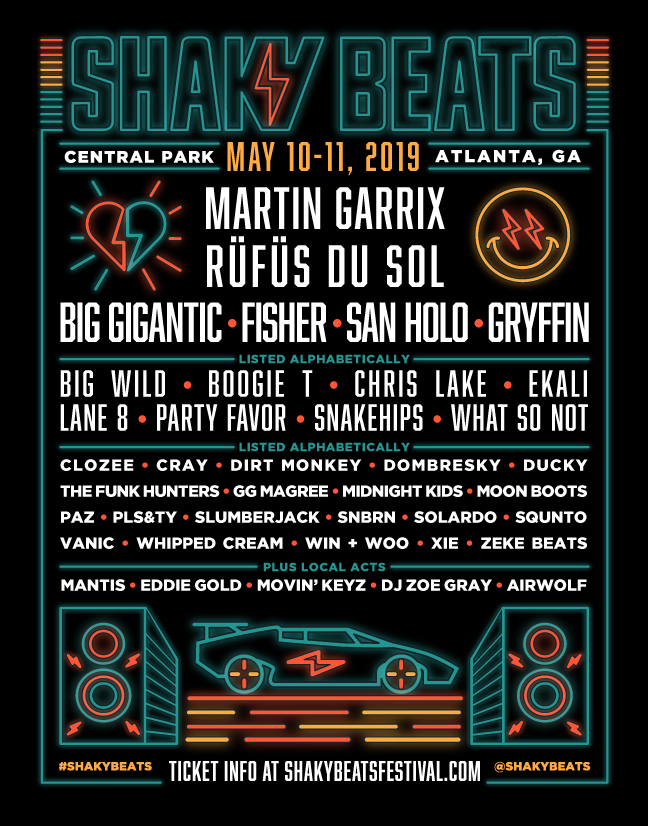 What: Somewhat in tandem with Shaky Knees, Shaky Beats puts an EDM spin on the festival. Electronic hitmaker Martin Garrix leads a pack of skilled sound mixers to light up the stage.
When: May 10-11
Where: Central Park, Atlanta
Who: Martin Garrix, Rüfüs Du Sol, San Holo, and more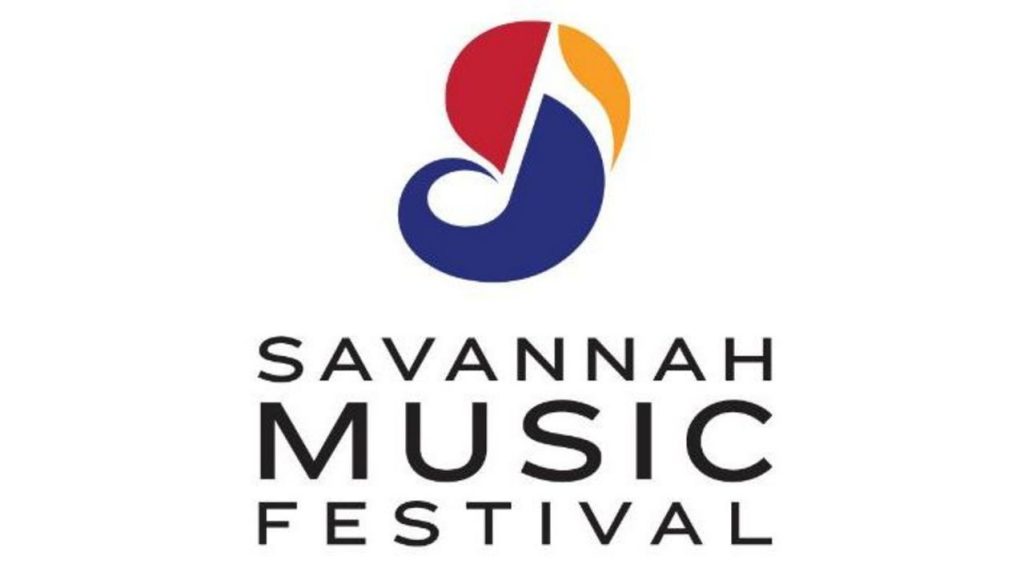 What: Savannah's annual festival is devoted to jazz and orchestral music among many other genres over the course of its 2-week run.
When: March 28-April 13
Where: Various: venue list here
Who: Roby Lakatos, Sam Reider and the Human Hands, and more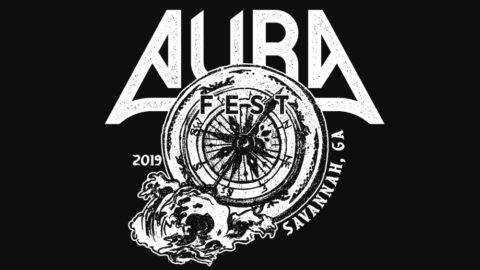 What: I'm not sure if this is supposed to be a pun around the word "orifice", but the fact that this is a metal concert probably confirms it. 12 hard rock and heavy metal bands will take the stage right here in Savannah.
When: February 16
Where: Ships of the Sea Museum Gardens, Savannah, GA
Who: Fit For an Autopsy, ZAO, Evergreen Terrace, and more