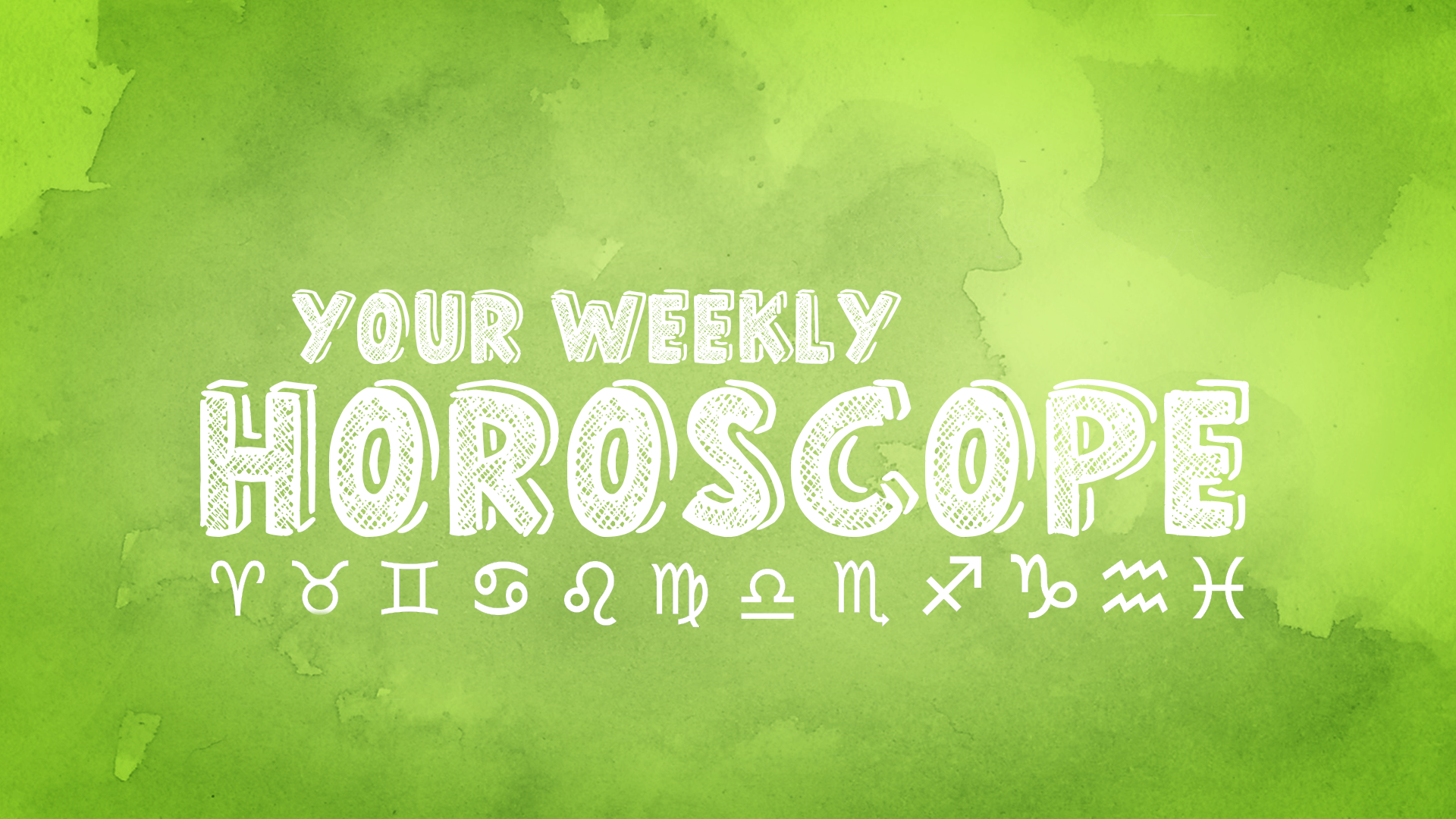 Here's your horoscope for the week of May 21 – May 27.  We took the stars out on a date.  Took them dancing, had a nice dinner.  Got to know them better, you know?  We hope this reflects that.
Aries (March 21 – April 19)
Try something adventurous with your hair this week. You won't regret it at all.
Taurus (april 20 – May 20)
This week you'll have romance. Oh, wait, no! I meant radiation! I'm so sorry!
Gemini (May 21 – June 20)
The pizza will be spicy, and you'll be upset about it, but you'll continue eating it. This could also represent your love life.
Cancer (June 21 – July 22)
Don't fear death. Fear the monster under your bed that's reading your diary. Those are private thoughts!
Leo (July 23 – August 22)
Reply to all compliments this week with "Thanks, I know!"
Virgo (August 23 – September 22)
Remember that horror film you saw months ago? Think about it again at 2 am the night before finals.
Libra (September 23  – October 22)
Closing time
Time for you to go out go out into the world.
Closing time
Turn the lights up over every boy and every girl.
Closing time
One last call for alcohol so finish your whiskey or beer.
Closing time
You don't have to go home but you can't stay here.
Scorpio (October 23 – November 21)
The demon in your mirror just wants to say hello. Why not let him come in and hang out?
Sagittarius (November 22 – December 21)
Just because you can climb up a tree doesn't mean you can climb down a tree.
Capricorn (December 22 – January 19)
You're making the sun kinda jealous, so wear extra sunblock. 😉
Aquarius (January 20 – February 18)
You're gonna read a really bad horoscope this week. It may or may not be this one.
Pisces (February 19 – March 20)
Something smells a little fishy. There's a Pisces amongst us.