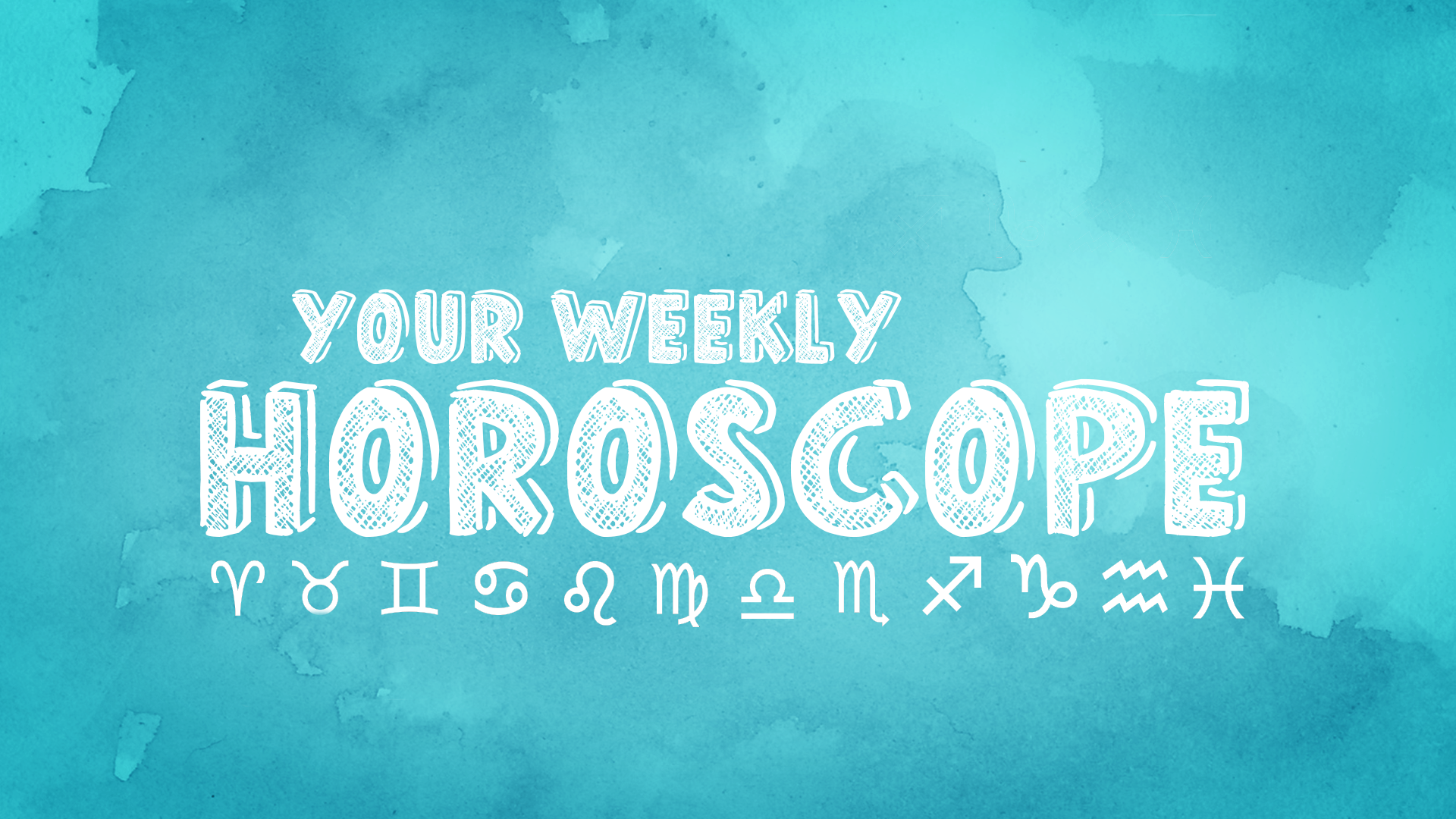 Happy pre-Thanksgiving weekend. Here's the horoscope that'll get you through next week.
Aries (March 21 – April 19)
You may be home for the holidays, but are you home at all?
Taurus (April 20 – May 20)
Gobble up as much as you can. This may be your last chance.
Gemini (May 21 – June 20)
Your sleeping uncle has a lot more to say than the gossiping grandmas in the corner.
Cancer (June 21 – July 22)
Remind your significant other of the time you spent Easter with their family. It will soften the blow.
Leo (July 23 – August 22)
The stars say money is coming your way this week. It's either money or maize. The stars are very unclear.
Virgo (August 23 – September 22)
The harvest moon will come to you in your sleep. Heed its warnings of things to come.
Libra (September 23 – October 22)
If it snows Thanksgiving day, all will be well by next year. If it doesn't, go about your life like you didn't read this horoscope.
Scorpio (October 23 – November 21)
Pass around the turkey first, then the mashed potatoes, then the green beans, then the biscuits. Do not mess up this order.
Sagittarius (November 22 – December 21)
You make think wearing a cat sweater to dinner is fine, but the rest of your family will think otherwise.
Capricorn (December 22 – January 19)
Try your hardest to make a Thanksgiving playlist. I know it'll be hard, but it will come in handy when you least expect it.
Aquarius (January 20 – February 18)
Pay close attention to those who say "I can't wait to see you again next year". They may be the only ones to survive.
Pisces (February 19 – March 20)
Your leaves are still green this time of year. This is a good sign, for now.