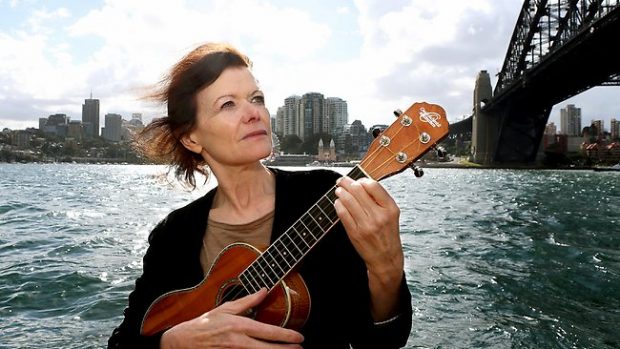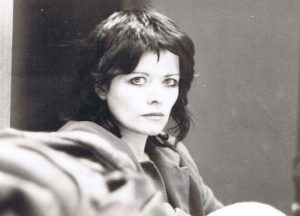 Sylvie Simmons has made her name as a music journalist for interviewing artists such as AC/DC, Beck, and Lou Reed. She's most famously known for her book "I'm Your Man: The Life of Leonard Cohen".
Already this week, Simmons has talked and performed at The Book Lady and done a private show at the childhood home of Flannery O'Connor.
She will be visiting SCAD on Tuesday, April 3rd at the Arnold Hall Auditorium beginning at 6 p.m. Sylvie will talk about her life and work in writing and music. On April 4th, she will be on Georgia Public Radio to be interviewed, and a video of the interview will be posted on their website at a later time.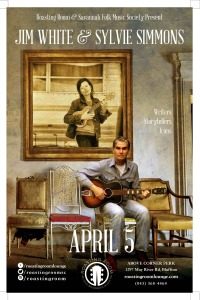 In Bluffton, SC on April 5th, Simmons will join friend and musician Jim White in his performance. They will be at the Roasting Room and more information can be found at roastingroomlounge.com.
If you would like to find out more about Sylvie Simmons and her work in music, you can head over to her personal website sylviesimmons.com.