The sun and the moon have realigned, or whatever else astrology is supposed to mean, and we have entered into a new Aries phase in all of our lives.
In celebration of this new time where everything seems to go wrong, we have compiled a playlist for you, our listeners, to enjoy when the world feels like it is burning and nothing is going right. We can only pray for Taurus season to come faster, but in all honesty, it isn't much better.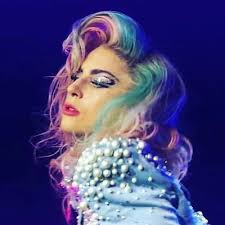 Lady Gaga
Lady Gaga is someone who is a classic Aries. She is powerful, dynamic, stubborn, and almost so attention seeking you think she was a Leo. Our Aries song pick for her is "Born This Way", and man, she surely was born an Aries.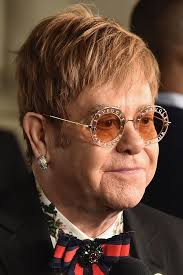 Elton John
You can't miss him. Elton John is famous for his wild and crazy and has never let us down in that respect. His song of choice is the season is "Saturday Night's Alright for Fighting", but make sure the black eye is in your stars before you go around throwing punches.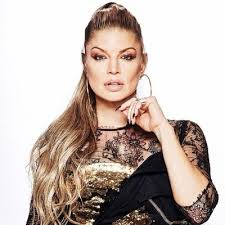 Fergie
We may never want to hear her rendition of the National Anthem ever again, but a classic Fergie song is always a confidence boost for anyone, Aries or not. If you need one during these trying times, give "Fergilious" a listen to.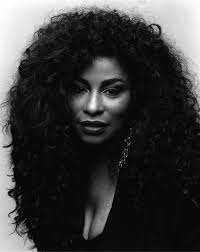 Chaka Khan
She's close to the cusp but Chaka Khan is still an Aries through and through, and for her, we chose "Whatcha Gonna Do For Me?" Every Aries will be asking this in their lifetime, so they might as well get a lot of it out in this song.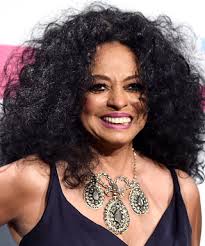 Diana Ross
"I'm Coming Out" is a great Aries anthem as the new season gets into full swing. If you are an Aries, let this song inspire you to do the most while you have this time to shine. If you're not an Aries, you can listen to the song, but let them have this one. They don't get too much.
If you want to check out more Aries artists, here's a list of more for you to go have a listen to:
Celine Dion
Aretha Franklin
Reba McEntire
Doris Day
Billie Holiday
Bach
Lil Wayne
Kenny Chesney
Selena
Mandy Moore
MC Hammer
Pharrell Williams
Steven Tyler